Gadaffi son picks DP Ruto's ICC lawyer in battle with Bensouda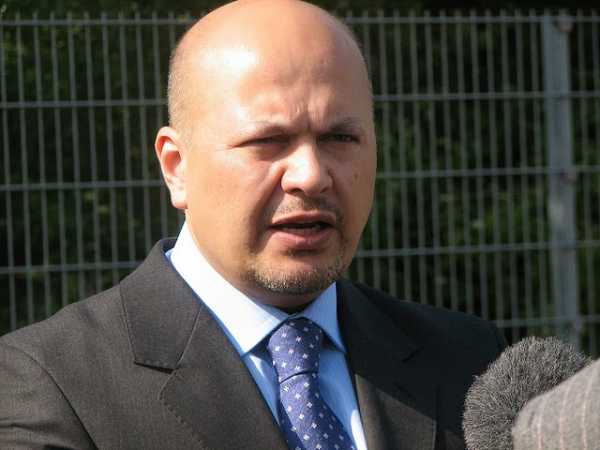 Son of deposed former Libyan strongman Maummar Gadaffi has picked Mr. Karim Khan to represent him at the International Criminal Court. Khan handled Deputy President William Ruto's case at the ICC. The case was declared a 'mistrial' due to what the judges termed "troubling incidences of witness interference and political meddling".
Saif-ul-Islam also picked another Ruto lawyer, Shamala Alagendra to be part of a four team legal defence team to defend him of charges of mass crimes and crimes against humanity committed in Libya.
Saif, who is being held by rebels in the northern part of Libya in spite of an ICC warrant of arrest, was previously represented by court-appointed lawyers.
The ICC issued warrants in 2011 for Gaddafi, his son and his spy chief, citing evidence of crimes against humanity committed against political opponents.
-thekenyanweekly.co.ke