Policeman, not al Shabaab, behind Kapenguria shootings killed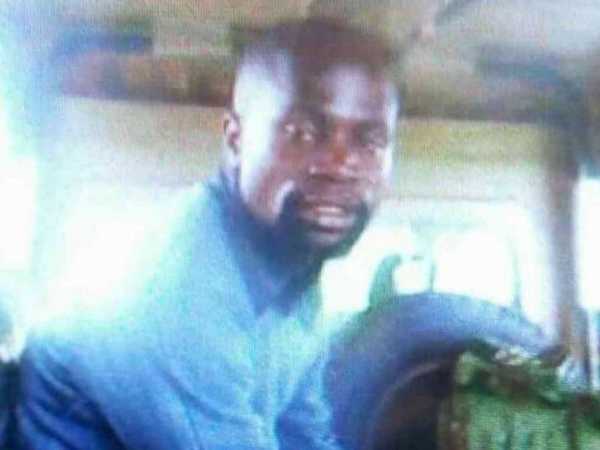 A policeman, not a terror suspect, killed an OCS and three officers at Kapenguria police station on Thursday, the Star can now reveal.
Multiple sources said the officer, who attacked his colleagues and held others hostage for hours, was angry that his boss re-assigned him duties.
South Rift regional commissioner Wanyama Musiambo had no comment on whether the man, who was killed, was an officer.
He told the Star by phone that he could not comment as investigations were ongoing.
Musiambo said the armed man stormed the station in West Pokot county at about 4am.
He said several people were killed and injured but did not give a number.
Suspects in cells were evacuated and none of them was injured, he said.
Al Jazeera news reported the man was shot dead by the GSU Recce squad officers during a gunfight.
Attempts to reach IG Joseph Boinnet and police spokesman Charles Owino to confirm the details were futile.
Boinnet earlier said the gunman was a suspect arrested over links to al Shabaab, who turned violent, grabbed an officer's weapon and shot the four dead.
Reports had indicated the man was arrested on Wednesday at Nakwijit area in North Pokot subcounty and was to be taken to court this morning.
West Pokot county commissioner Wilson Wanyanga confirmed OCS Vitalis Ochido was killed.
He did not give details of the attack saying they were awaiting other reports.