Romantic Last PHOTOS of Lovers Who Died in Kisii Accident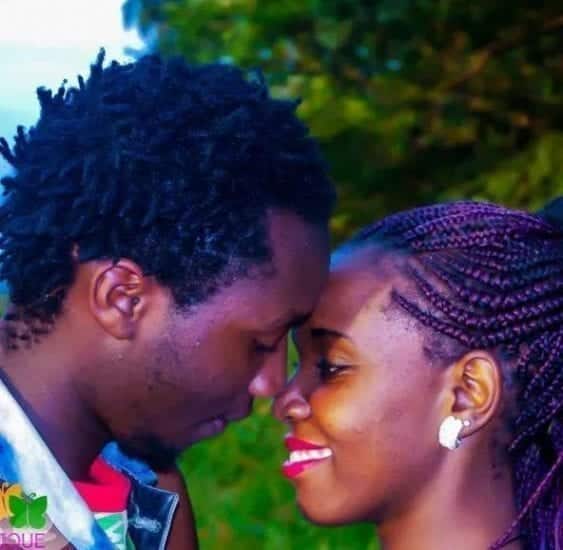 Among the eight university students who perished in the Kisii accident on Friday night, was one couple.
21-year-old Vinnah Morangi and his boyfriend Duncan Nyanaro had planned for the perfect weekend but ended up losing their lives together.
They were schoolmates from Kenyatta University.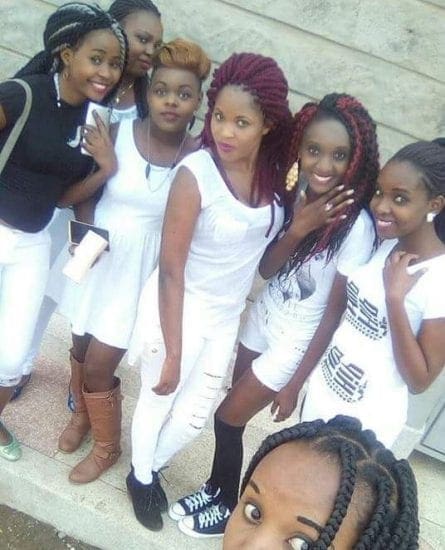 Morangi was a 3rd year Bachelor of Education student, while her boyfriend Duncan had just recently graduated from the university.
Just days before the accident, the two had been on a romantic photo-shoot. Here are some pics.