A Kenyan man Jack Gichuru Gatari is missing in Canada since 2004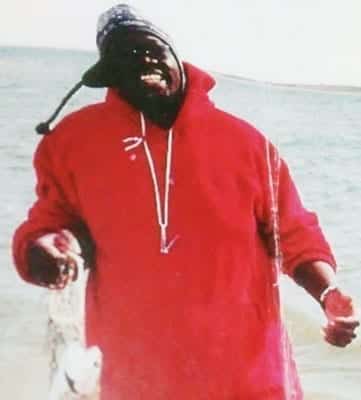 Missing in Canada since 2004 – Jack Gichuru Gatari
"WE SENT OUR SON TO STUDY IN CANADA BUT WE HAVE NOT HEARD FROM HIM SINCE 2004": He went to study at  University of Saskatchewan, Canada in the year 2000. His father and mother Mrs Felicita Wangari Gatari of Nanyuki his father  Dr Gatari escorted him to Jomo Kenyatta Airport for a happy send off.
After his arrival in Canada, Jack sent his address as, College of Engineering-Electrical. 105 administration place Saskatoon SK 57N 5A.  The last time the family heard from him was 2004.
He indicated he had moved to Toronto where he was working in a Bakery owned by a Russian.  He also mentioned a friend was promising a good job cutting trees.
By 2004, rumour had it he had changed name.  Since then Jack has not communicated to his parents. The parents just want to hear if he is well and mother have never stopped crying.
If you know him or you have ever come across him please contact Jane in UK on 07811430969 – Email [email protected] or Mr. Seed.
A Kenyan man Jack Gichuru Gatari is missing in Canada since 2004