Kenyan diplomat faces backlash over Twitter comment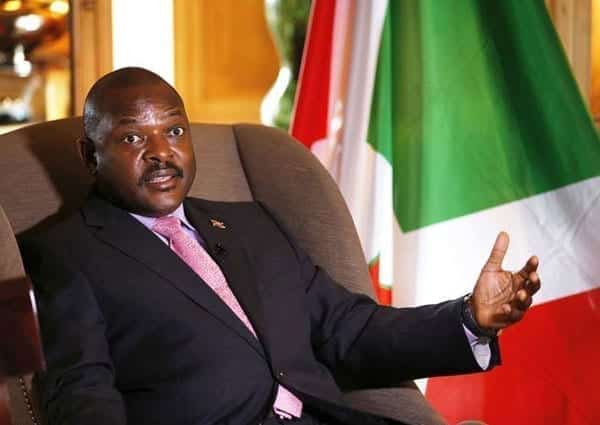 Kenya's ambassador to Burundi Ken Vitisia has been forced to delete his Twitter account following furious reactions relating to his tweets.
The envoy's tweets appeared to criticise a UN report that accused Burundi government of human rights violations.
On Wednesday, the UN Independent Investigation on Burundi (UNIIB) said there has been widespread and systemic patterns of violations (which) clearly suggest that they are deliberate and the result of conscious decisions…".
UNNIB argued President Pierre Nkurunziza's government should stop the violations.
Mr Vitisia said he deactivated his account @kenbalozi following the bullying he received when he criticised the UN for publishing the report at this time.
"It was bringing unnecessary controversy," he said.
"I said it's timing and findings undermine peace efforts.
"I also said the AU human rights officers who are in Burundi should [corroborate] these findings," he told the Nation on Friday.
-nation.co.ke