Nyeri MCAs impeach Governor Nderitu Gachagua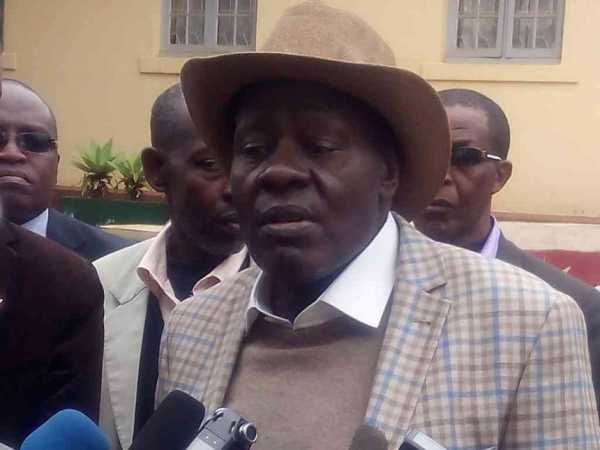 Nyeri county MCAs have made true their threat to impeach Governor Nderitu Gachagua for alleged misappropriation of funds.
Thirty two out of 46 MCAs voted in favor of the motion to impeach the governor. The MCAs spent the night at the assembly over fears of being blocked from accessing the chambers.
The decision will now be forwarded to the senate.
The MCAs have accused Gachagua of misappropriation of public funds and abuse of office following recent revelations by the controller of budget that over 800 million shillings from the last financial year cannot be accounted for.
The MCAs have also accused the governor of dictatorial leadership claiming that he has refused to be questioned over his alleged financial improprieties.
MCAs are also aggrieved by the Governor's refusal to assent to the county's 2016/2017 finance bill. They say Gachagua is using Ethics and Anti-Corruption Commission officials to sabotage their efforts impeach him.
MCAs led by majority leader Duncan Gituanja said there was no backtracking on the move since they have enough grounds to impeach him.
"All we want is to remove Nyeri from the slavery of Gachagua," remarked Gituanja, noting he had become like a 'dragon' who does not want to be questioned over his financial improprieties.