VIDEO: The Sad Story Of The Legendary Mangelepa Band
VIDEO: The Sad Story Of The Legendary Mangelepa Band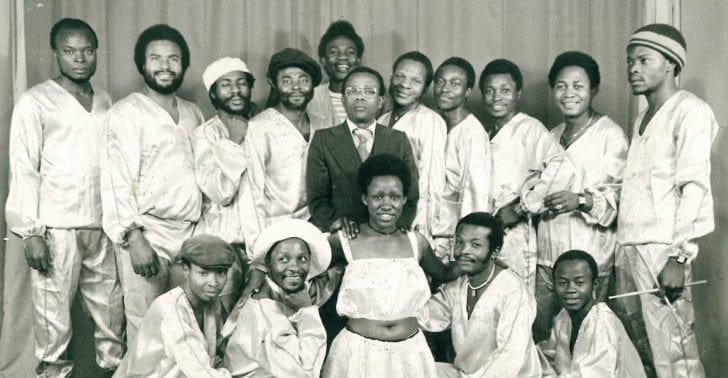 In the 70s and 80s Mangelepa was a very popular group of musicians in East Africa. In a day they would have two crowds of people who'd get at their venue to watch them perform. Their music wowed people.
40 years later, their music is listened to even more. But they, Mangelepa have not attracted cash flow as they attracted crowds. They languish in poverty. Like many great African musicians, they wonder how & when they'll benefit from their extremely popular music.
-CCTV Africa
IF YOU WERE TOUCHED BY THIS STORY,REACH OUT TO THE BAND AND HELP,MPESA OF $10,$20 OR MORE MULTIPLIED BY MANY FANS WILL HELP THEM A LOT.
Phone



---

Address

Po.box 00100-22936 Nairobi
Nairobi, Kenya

---

Email
ORCHESTRE LES MANGELEPA celebrated 40 years with a European tour and had a great performance at Afrika Festival Hertme at 3. July 2016
VIDEO: The Sad Story Of The Legendary Mangelepa Band