VIDEO: The Sad Story Of The Legendary Mangelepa Band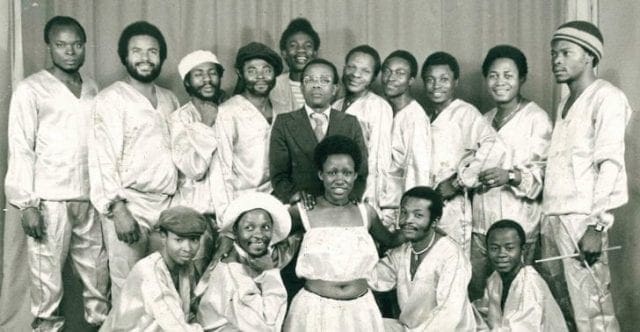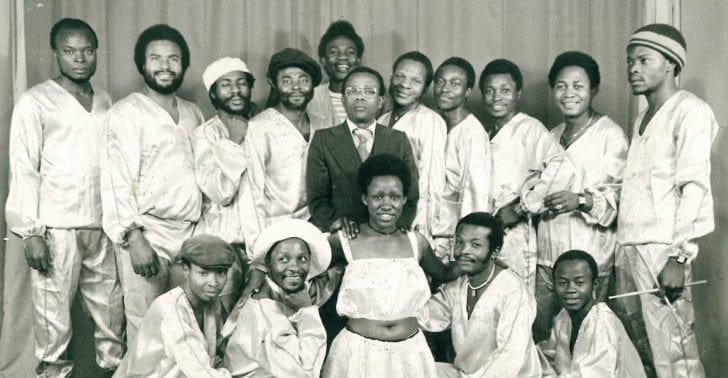 In the 70s and 80s Mangelepa was a very popular group of musicians in East Africa. In a day they would have two crowds of people who'd get at their venue to watch them perform. Their music wowed people.
40 years later, their music is listened to even more. But they, Mangelepa have not attracted cash flow as they attracted crowds. They languish in poverty. Like many great African musicians, they wonder how & when they'll benefit from their extremely popular music.
-CCTV Africa
IF YOU WERE TOUCHED BY THIS STORY,REACH OUT TO THE BAND AND HELP,MPESA OF $10,$20 OR MORE MULTIPLIED BY MANY FANS WILL HELP THEM A LOT.
Contact Information/Kabila Kabanze Evany
https://www.facebook.com/evanykabila.kabanze?fref=ts
Phone
+254 721860718Mobile
Address
Po.box 00100-22936 Nairobi
Nairobi, Kenya
Email
[email protected]
About Orchestre Les Mangelepa
Les Mangelepa is a musical group from Kenya. It is considered as one of the golden era of Kenyan Lingala music acts alongside Super Mazembe, Baba Gaston and Samba Mapangala.
The group was formed in 1976 as a splinter of Baba Gaston's Baba National. Its original bandleader was Bwamy Walumona (Le Capitaine).
The group was at the height of its popularity in the '70s and '80s with hits like Embakasi, Maindusa, Walter, Safari ya Mangelepa, Odesia, Dracula and Maboko Pamba.
Bwammy Walumona left Les Mangelepa in 1986 after becoming a born again Christian.The band has since confronted further splits and line-up changes.
The group was still performing as of 2011, led by Kabila Kabanze Evany.
A review of their 2018 CD, Last Band Standing, says "Their weekly residency at Club Vibro, playing a typical 10 p.m. to 6 a.m. gig, is quite a feat of endurance for the 70 year olds but conducive to sharpening their tunes to pinpoint focus-Wikipedia
VIDEO: The Sad Story Of The Legendary Mangelepa Band