PHOTOS:Queen Of Kenya's boxing-The first Kenyan WBC Champion Fatuma Zarika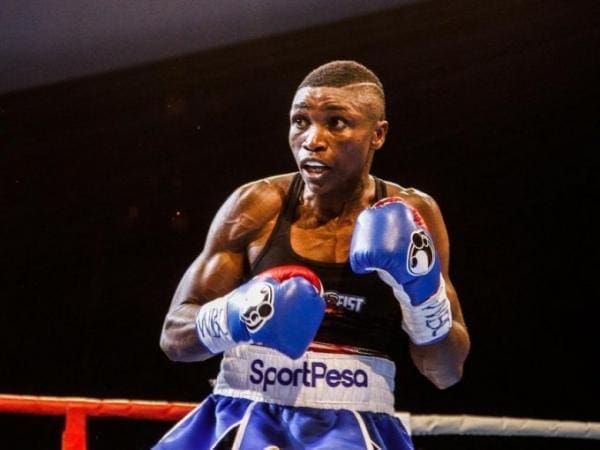 The Kenyan public has a new boxing hero in Fatuma Zarika.
In the recent past, it was the maverick Conjestina Achieng' who gave the sport national prominence, but currently it is the quiet Fatuma Zarika who is the leading light. The soft spoken but hard hitting pugilist has come a long way and even one time had to stay in the shadows of Conjestina Achieng'.
However, she made her way up quietly and unperturbed to the current stage as World Champion. Last week she made history by becoming the first Kenyan to hold a WBC title. She beat Jamaican Alicia Ashley to become the new World Boxing Council female bantam weight champion.
Her win saw her record improve to an incredible 28 wins – 2 draws- 12 losses. Her lack of drama may not see her hogging headlines and posts but Fatuma has had a commendable boxing career amid challenging circumstances.
While Conjestina's career came to a sad ending, Kenyans can still find pride in the record setting Fatuma Zarika who is 31 years old. Here are photos of how her match went down before she emerged the unanimous winner on points.