From grass to grace! Larry Madowo reminisces about his days as a hawker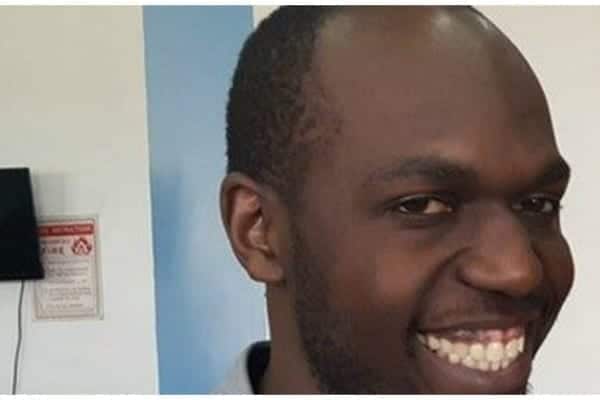 The story of Larry Madowo is a typical example of grass to grace; he has done all odd jobs (including selling mandazi in Gikomba) before he landed the lucrative TV job.
In his weekly column on Daily Nation (written in September), Larry narrated how his job at Equity bank still haunts him to date. The NTV news anchor says his position at the bank was that of a typical hawker though it was decorated to sound fancy and white collar-ish.
"A few months before I turned 20 years old, and beset by poverty, I took what is still my worst job to date. I was hired as a customer advisor for a major bank, a deliberately misleading title for a glorified hawker of the bank's loans and credit cards." Wrote Larry In part.
Larry further reveals he was fired from the job because he was terrible in sales job which required him to scavenge for new customers for the bank.
"I was among an army of sales representatives charged with finding new customers as well as cold-calling existing ones, telling them they had been 'pre-approved' for a credit card or an unsecured loan.
We were so many, that we were housed in two buildings with entire floors to ourselves. With hindsight, our leads only bit 10 per cent of the time, but that was often just sufficient to keep you on payroll if you could convince your team leader that you'd do better the following month. I was so bad at being a banker at the tail end of the food chain, which I quit after four months. Before they fired me. Ironically, I ended up as a business reporter just a year later, covering the same industry I failed in, after selling products that nobody wanted." [sic]
-ghafla.co.ke