Survey:The Impact of Stigma on HIV/AIDS Testing among Kenyan Diaspora Women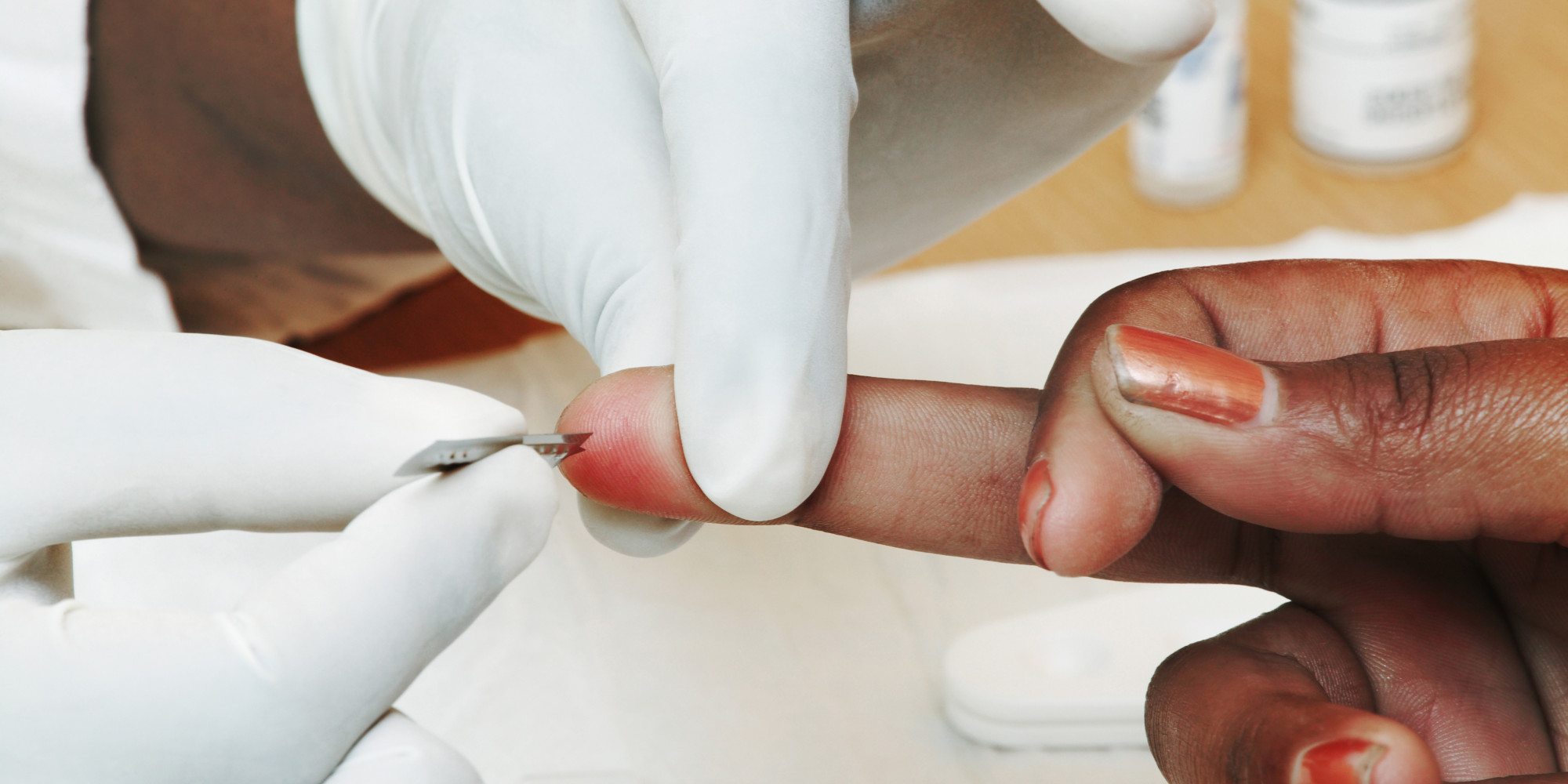 The Impact of Stigma on HIV/AIDS Testing among Kenyan Diaspora Women
A Kenyan doctoral student working on her dissertation at Walden University on "The Impact of Stigma on HIV/AIDS Testing among Kenyan Diaspora Women".  I am conducting a research study as part of the requirements of my degree in my PHD of public health, and I would like to invite you to participate.
The purpose of this study is to examine the impact of stigma on HIV/AIDS testing among Kenyan Diaspora women. Should you choose to participate, you will be asked to click the link to Survey Monkey.
The expected duration is less than 30 minutes. The results of the study may potentially help in improving their health, economy, and their social outcome, and may increase early detection and treatment of HIV.
Participation is confidential. Study information will be kept secured by including password protection for all data collected in the study. No identifiable information will be collected in the study.
This study was approved by the Walden University   Institutional Review Board (IRB) on Nov, 22nd 2016.
You may ask any questions you have now. Or if you have questions later, you may contact the researcher via [email protected]. If you want to talk privately about your rights as a participant, you can call the Research Participant Advocate at my university at 011-612-312-1210.
Please complete the survey anonymously online at :  https://www.surveymonkey.com/r/YCHD729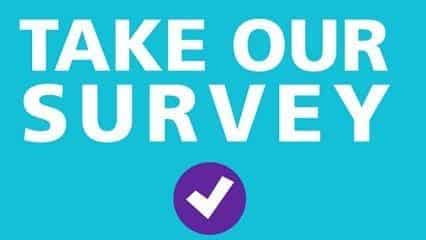 – See more at: http://saharatribune.com/kenyan-doctoral-student-requires-participants-for-anonymous-online-survey-on-hivaids-testing-among-kenyan-diaspora-women/#sthash.fdufHw2h.dpuf