Kenyan Professor has passed away in New Jersey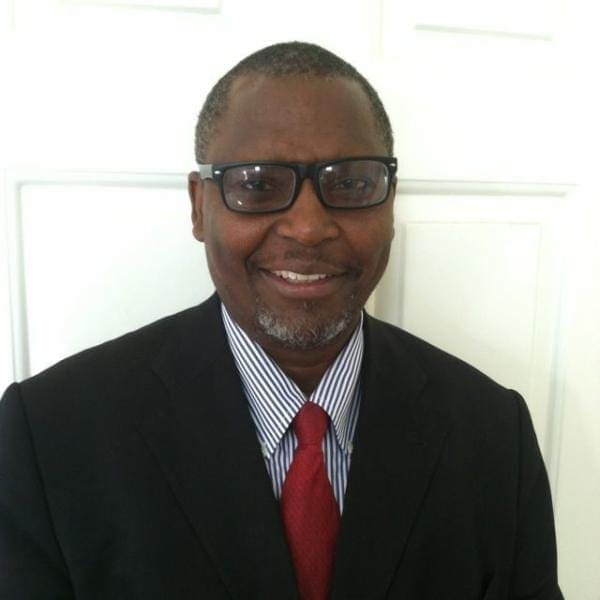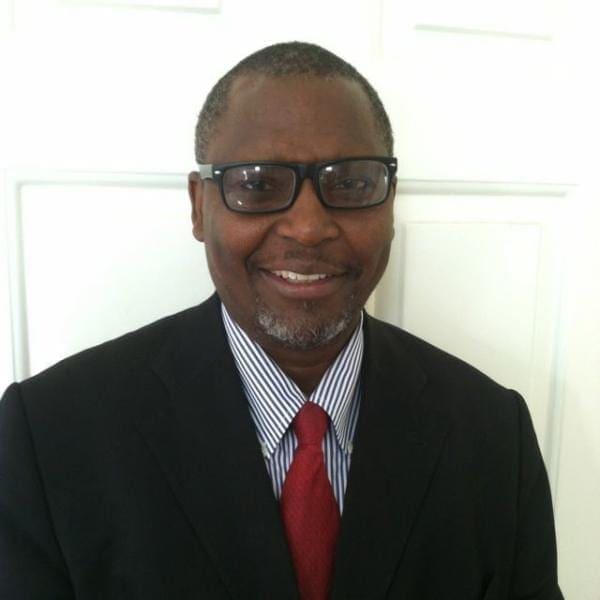 A Kenyan has passed away in USA. The late Professor Joel Ongaro passed away on Sunday 1st January, 2017. The family statement said: Friends, brethren and well wishers.
Thank you all that prayed and stood with the family of Dr Joel Ongaro. Thank you for every prayer that was said on his behalf and that of his family.
It has come to our attention through the leadership of Muungano SDA leadership in Jersey City NJ that he RESTED last night of Sunday 1st January 2017 about 11.00 pm.
Those of the Kenyan decent, well-wishers and more so of the household of faith continue to stand and pray for the family.
Dr Joel gave exam to his students just before Christmas holidays, took a walk on Sunday on Christmas Day with his kids, was taken ill and rushed to hospital in an ambulance same day, a week later he is no more.
A career teacher in Kenya, Prof in US and tried politics in the last elections in Nyamira/ Kisii. May his soul R.I.P
-Misterseed.com