Bystander Hit By Bullet as Police Exchange Fire with Gangsters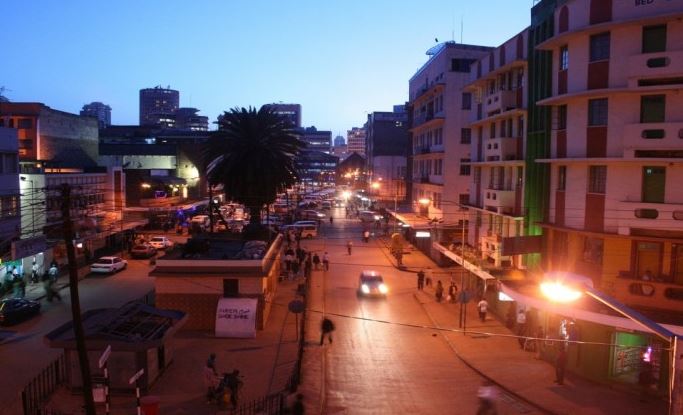 A bystander is nursing bullet wounds after he was caught in a crossfire between police officers and suspected gangsters on Tuesday evening on Latema Road in Nairobi.
According to the police, officers on patrol along Moi Avenue spotted a suspicious motorcycle ferrying four passengers. The officers trailed the suspects to Latema Road and ordered them to stop.
The suspects defied the order before one of the men pulled out a gun and started firing, as his accomplices fled the scene in different directions.
The officers arrested three of the suspects while the fourth, who was armed, managed to escape.
While escaping, the gun-toting gangster shot and injured the innocent bystander, who was rushed to Kenyatta National Hospital and is said to be in a stable condition.
Police recovered a knife from the arrested suspects.
-nairobiwire.com