SGR Online Booking Website Launched… Full Details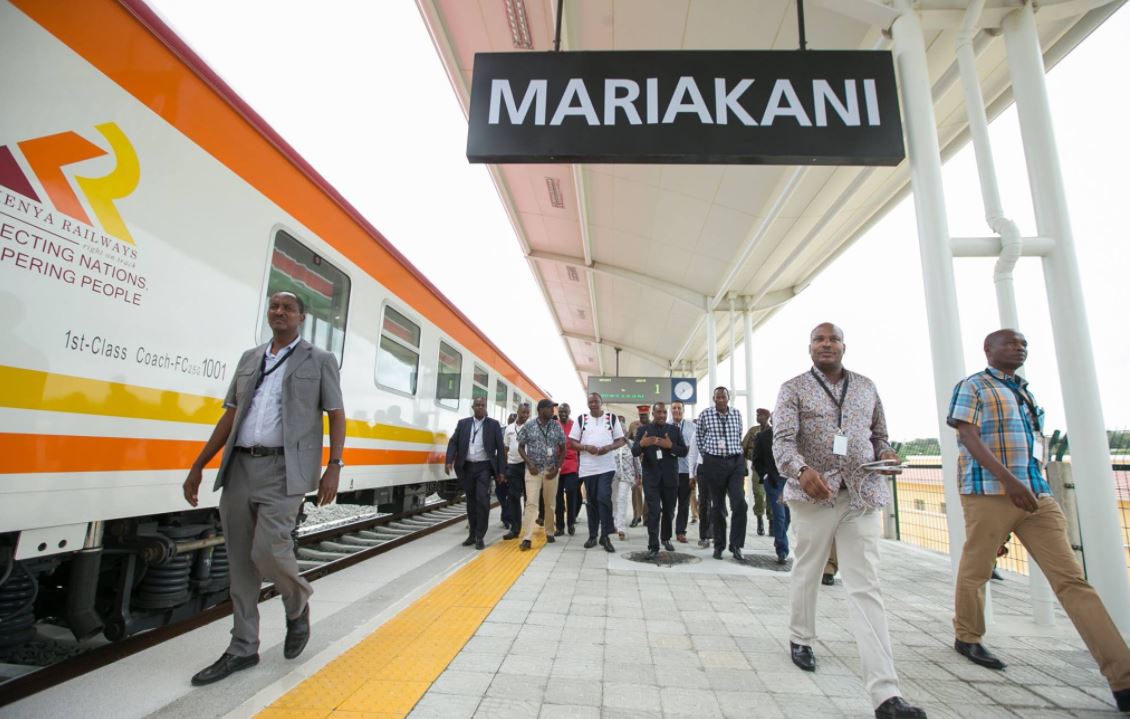 You cried and they have listened.. well, at least partially.
Since the launch of the SGR, Kenyans have continued to demand for an online ticketing platform, where they can pay for tickets and choose a seat number from the comfort of their homes.
Kenya Railways had previously promised to launch the website about 2 weeks ago, but went back on that without giving any explanation.
Now, they are in the process of trialing a new ticketing website. You can check it out on traintickets.co.ke.
There's one caveat though. The website is only working on Internet Explorer (really). This is a limited trial, and I'm not sure I should even be sharing this info. Anyway, you can expect it to work on other brow