Kenyan man commits suicide after wife gives birth to twins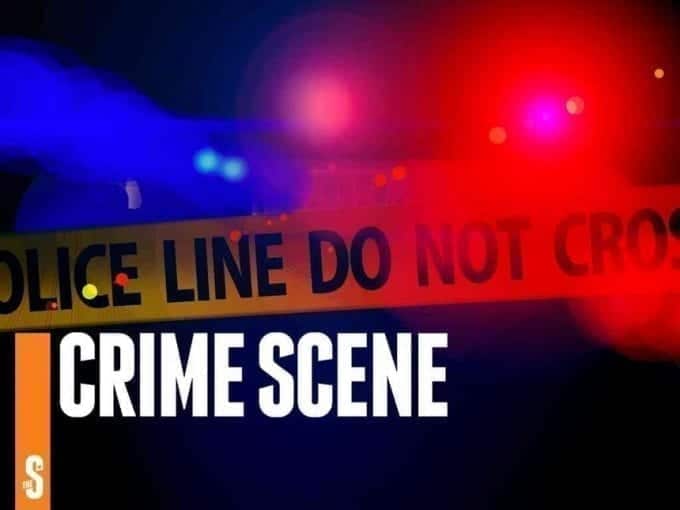 A 34-year-old man died after jumping into a borehole at his home in Katalel, Keiyo North, on Sunday evening.
The man committed suicide barely two weeks after his wife gave birth to twins. Residents went to rescue him but found he had already died.
Katelel West assistant chief Luka Ruto said the man may have decided to take his own life after it became difficult to provide for the twins.
"He jumped into a borehole in his compound. He had no mental problems but he may have faced challenges catering for the twins," he said.
"The deceased had not quarreled with his wife or neighbours."
Police took the body to Iten County Referral Hospital mortuary and launched a probe.
Ruto urged residents to confide in friends and relatives whenever they have domestic problems.
Source link-the-star.co.ke