Noami's brother dies after political hate speech attack in Kenya
Noami's brother dies after political hate speech attack in Kenya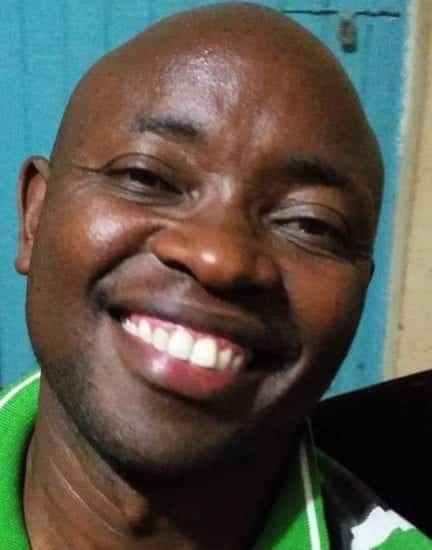 It is with humble acceptance of God's will that we announce the passing on of Joseph Mwangi Kamau which occurred on 20th August 2017.
He was a victim of political hate speech in
Kenya
where people invaded his farm at the Eastern bypass (Nairobi) and beat him to death claiming they have the right to use his land.
Joseph was the son to Muthoni Kamau (Manasssas VA) and the late Kamau Mwaniki. He was brother to Naomi Kanyugi of Manassas Virginia (USA), Mary Wanjiku, John Maina, Peter Gathogo, and Esther Nyambura (Kenya), brother in law to Francis Kanyugi (Manassas VA). He is survived by his wife
Charity wanjiku
and three young children (4, 7 and 9 years).
Ongoing prayers are being held daily at the Kanyugi's residence 10657 Tattersall Drive, Manassas, VA 20112, starting @ 6pm. We welcome prayers and any financial support which can be done through cashapp:
Naomi kanyugi @ Bank of America account number 435030765207
The Lord gives and the Lord takes away, blessed be the name of the Lord.
Thank you in advance for your prayers and support during this tempting moment. It
is
well.
For more information please contact the following people;

Noami's brother dies after political hate speech attack in Kenya