A Kenyan lady has passed away in Falls Church, Virginia,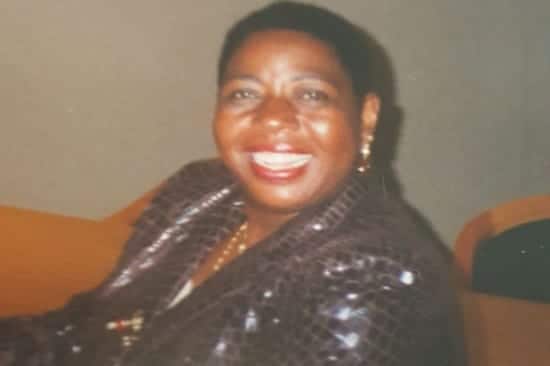 It is with our deepest sorrow that we announce the death of Janet
Vihenda Keverenge of Fall Church, Virginia, USA. Janet Passed away
on August 27th, 2017 in Virginia, USA.
Janet Vihenda Keverenge was a daughter of the late Javan Mmboku
Kevekenge alias Vunyada and the late Ester Kisia Chovoregi of
Lunyerere Village, Chavakali Location, Sabatia District, Vihiga
county, Kenya.
In 2006, Janet was diagnosed with Kidney failure. She struggled with
the condition which required regular dialysis, making it very
difficult for her to work or keep a regular job.
In 2016 her condition deteriorated. She developed wounds that
would not heal leading to amputation of her right leg. Janet has been in and out of hospital and
rehabilitation homes for all these years until she lost the battle to kidney disease. She finally left us on
August 27th 2017 to be with the LORD.
Janet is survived by her daughter, Pauline Aleyo Adagala, four grandchildren, two sisters and two
brothers all living in Kenya.
We are currently appealing for financial Support to enable transportation of her remains back to Kenya
to her final resting place.
Donations towards the funeral costs are being accepted via
For more information, please contact:
Final Plans to be announced soon.