VIDEO: US Woman Scammed By Kenyan Boyfriend Whom She Plans To Marry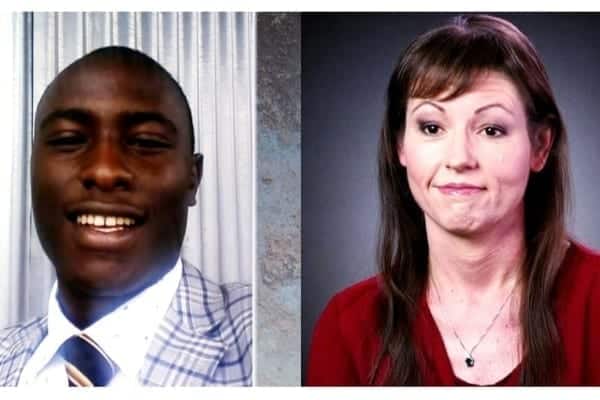 Sarah says she is madly in love with a Kenyan man who is almost 20 years younger than her and she hasn't met in person – and she plans to divorce her husband, leave her four kids and go to Africa to marry him.
"This is much more than a midlife crisis," says Jennifer, adding that this type of behavior is totally out of character for her Christian sister. "If this is the true Sarah, then I don't know my sister at all."
The sisters' parents, Brenda and Jim, say they, too, fear for Sarah's safety.
"Sarah doesn't even have a clue of what she's getting herself into if she moves to Kenya," Brenda says.
Jim adds, "My biggest fear is that she will get on a plane, go to Africa and we'll never see her again."
On Wednesday's episode of Dr. Phil, hear how Sarah explains her behavior. And, Dr. Phil sends a team to Kenya to look for Kevin. See what they discover. Is Kevin real? Check here to see where you can watch.
VIDEO: US Woman Scammed By Kenyan Boyfriend Whom She Plans To Marry