Another Kenyan found dead in Framingham,Massachusetts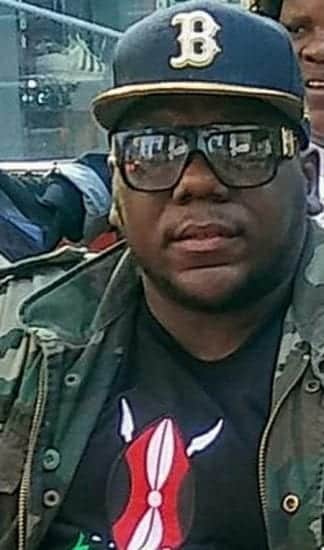 Victor Odhiambo Ang'awa was found lying dead in his Apartment in Framingham MA  on Sunday March 4th 2018. It appeared like he had fallen and collapsed from his couch.
The course of death has not been determined, but investigations are going on.
Victor Graduated in 2017 with Bachelors in Business from Cambridge College,he had just completed 2 months of training as investment analyst with Banco Santander, and was applying to an MBA school.
The Body will be transferred from Boston Medical Examiner's Office on Tuesday March 6,to Morse-Bayliss Funeral Home in Lowell MA.
He is the first born to Prof. Francis Ang'awa of Jaramogi O.Odinga University and Mrs Pamela Angawa, eldest brother to Jack Ang'awa all of Kenya and Cousin to Dorothy J. Ochieng of Westborough MA.
A committee will be established by end of Tuesday 3/6 to provide concrete direction on fundraising and related plans.
Our sincere condolences to Washington & Dorothy and all other members of Victor's family.Poleni saga.May the Almighty God give you comfort and peace and strength during this difficult time.
We are believing God for both financial and spiritual support from brethren and our Kenyan community at large.
God Bless You!
Source-samrack.com
Another Kenyan found dead in Framingham,Massachusetts