Results of the US Diversity Visa (DV) 2019 Now Available Online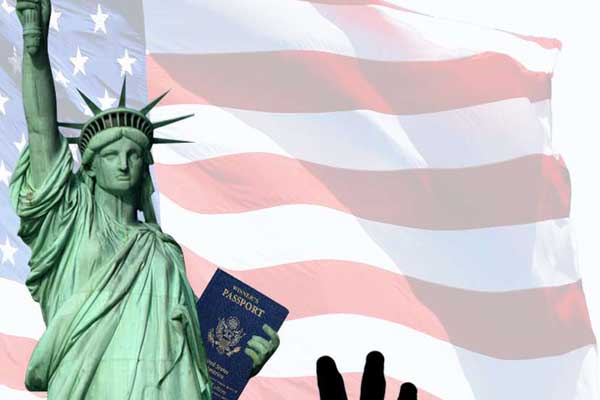 The results of the US Diversity Visa (DV)  2019 commonly known as the Green Card Lottery are now available online.
DV-2019 Entrants may enter their confirmation information through the link below starting at noon (EDT) on May 15, 2018. The DV-2019 entry period opened on October 18, 2017, and closed on November 22, 2017.
Only confirmation information for entries submitted during this period are valid for checking your status. DV-2019 Entrants should keep their confirmation number until September 30, 2019.
–https://www.dvlottery.state.gov/
The State Department Web site for the 2024 Diversity Visa Program (DV-2024) is now open. The entry submission period for DV-2024 is from 12:00PM EDT (GMT -4) on October 5, 2022 to 12:00PM EST (GMT -5) on November 8, 2022. The entry form will only be available for submission during this period and this period only. Entries will NOT be accepted through the U.S. Postal Service.
click here to apply-https://dvprogram.state.gov/application.aspx
Results of the US Diversity Visa (DV) 2019 Now Available Online