Death Announcement Of Maria Njeri, Mother To Evans  Kamau Of Baltimore MD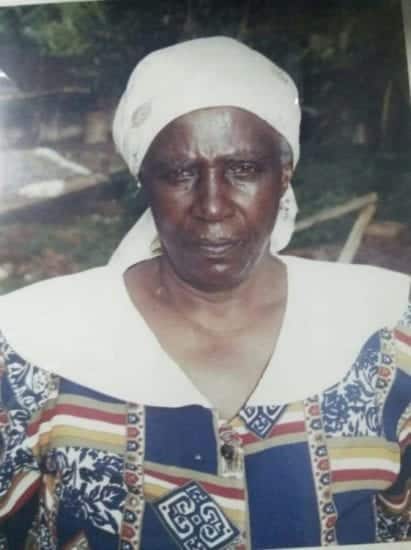 It is with deep sorrow that we announce the death of Maria Njeri Kaire, Mother of Mr.Evans  Kamau Kaire (Metameta) and Mrs.Rachael Kamau of Baltimore Maryland.
She was the Grandmother of Martha Njeri and Dennis Kamenju, Susan Kamau and Kelvin Kaire Kamau (all of Essex Baltimore MD) and many others.
Please join us in prayers  this sunday at our home in Essex, 606 Walnut Grove Rd Essex MD 21221 on July 1 2018 starting from 4pm.
For more information, please contact :
Pastor Mugwe 410-236-5401
Mr.Isaac Kariuki 240-426-5633
Mr.James Gachogu 443-629-2380
Mr. Evans Kamau 443-600-4608
Martha Kamau 443-939-1318
Susan Kamau  443-939-9491