Death Announcement for Zedekiah Karuoya Kimathi

It is with humble acceptance of God's will that we announce the death of Mr. Zedekiah Karuoya Kimathi (Wamathu) on Tuesday the 14th of August 2018.
Loving husband of Rose Nyawira. Son of Tirus Kimathi Murage (TM) and the late Grace Wanjiru Kimathi. Father of Samuel Kamutu, Catherine Nyakwea, Winnie Muthoni, and Grace Wanjiru. Brother of Capt. Tirus Murage and Dr. Bilha Kiama Murage (Kiambu), Harun Ndiritu and Elizabeth Njeri (Kiambu), Lucy Wambui and Major (Rtd) Kamutu (NRB), Eunice Wangechi and Larry Walters (U.S.A), Moses Ndung'u and Lillian Nyaguthii (NRB), Isaiah Muthoga and Martha Mugure (Nanyuki), Timothy Muthui and Catherine Wangechi (Nanyuki) Caroline Njeri and Caleb Speck (U.S.A). Uncle, grandfather, and friend to many.
In accordance with Wamathu's wishes, burial was at his farm in Mweiga on Tuesday the 21st of August 2018.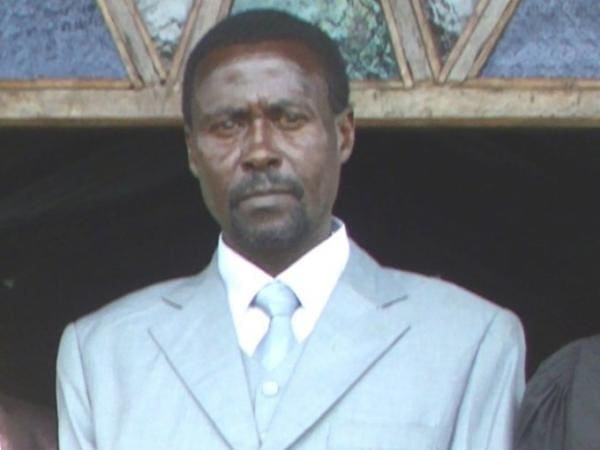 Romans 14:8 "For if we live, we live to the Lord, and if we die, we die to the Lord. So then, whether we live or whether we die, we are the Lord's."