Kenyan Man Arrested in US for Protesting Against Donald Trump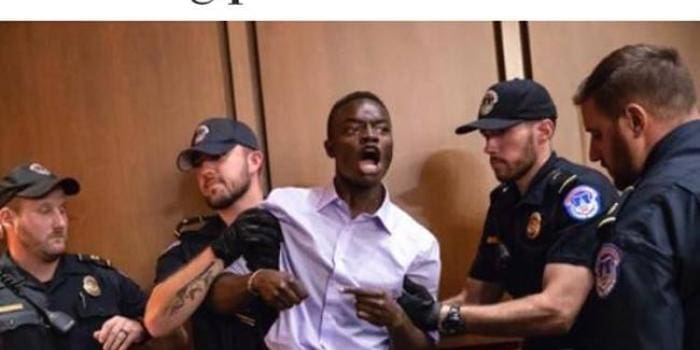 A Kenyan was last week arrested in the US protesting against President Donald Trump's nominee for the Supreme Court, Brett Kavanaugh.
Stanley Njuguna joined hundreds of protesters who interrupted the Senate hearing for Trump's nominee terming the appointment 'purely political.'
Affirming that the actions were not spontaneous, Njuguna explained that the disruptions were organized and managed by a very large and established progressive organizing network that he was currently interning for while in DC for the semester.
"I'll be damned if I sit back and watch while women's reproductive rights are rolled back.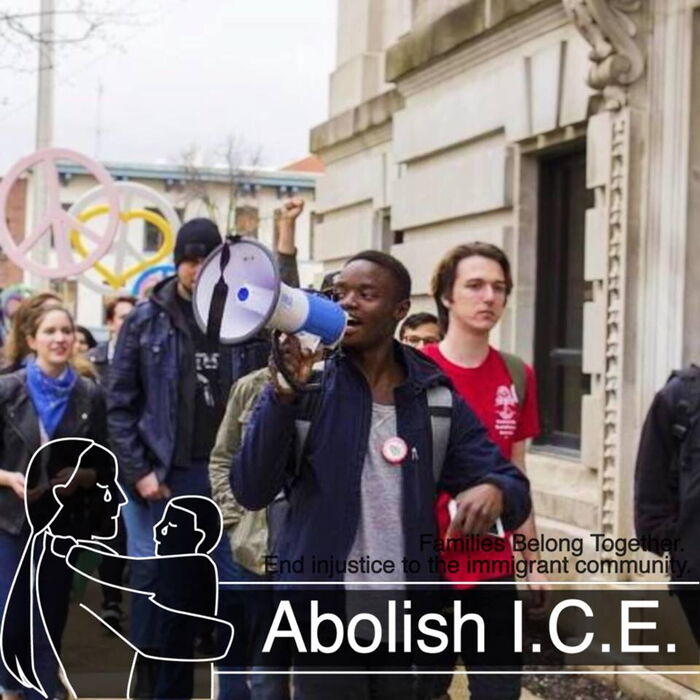 "I'll be damned if I let this orange fool appoint someone who could save him from a criminal indictment," he stated.
He was among 70 people arrested and escorted out of the Capitol Hill building for creating a disturbance during the proceedings.
"I was taken to a small warehouse just a couple of blocks away from the Senate office building, processed, searched, questioned on my rights, and released.
"I was issued with a citation related to civil disobedience/disorderly conduct, but was not convicted of any criminal offense or even court ordered. As far as I understand it's equivalent to a speeding ticket," he narrated.
US media outlet The Washington Post published a photo of Njuguna being escorted out of the precincts by police, making him the face of the protest.
"I did what I did yesterday (with no expectation of press coverage or a photo in the Washington Post) because we live in a time beyond institutional norms and decorum. I did what I did yesterday because we do not live in a democracy.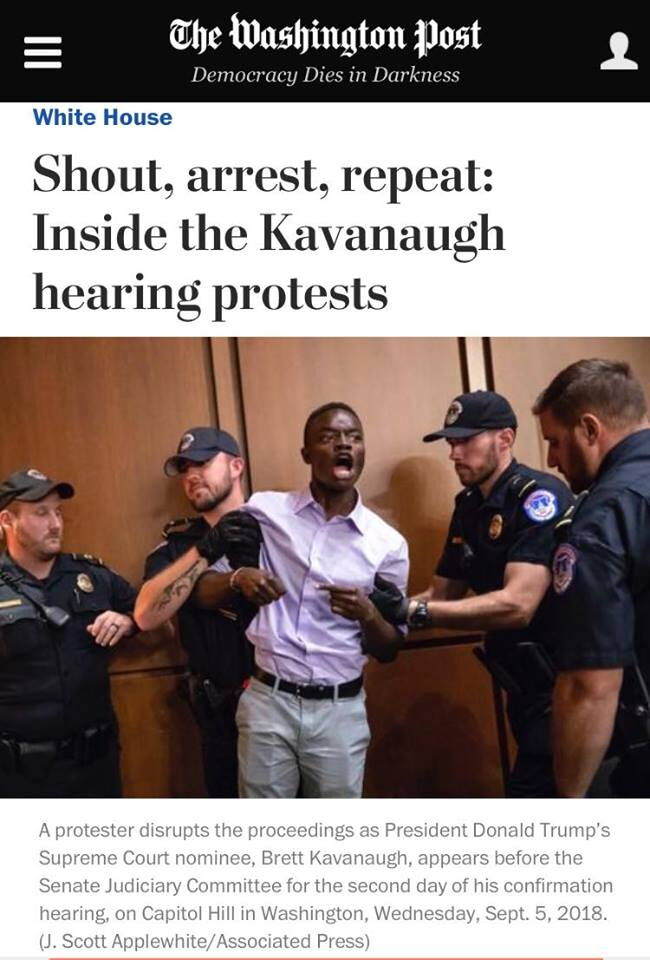 Njuguna further faulted the President for perpetuating corruption and a myriad of other forms of systemic oppression.
"I think the historical record reflects very positively on those who stand up against the forces of oppression through civil disobedience, and even those actions that are more threatening, in times of grave trial," Njuguna urged.
By MICHAEL MUSYOKA