block pornographic sites in Kenya-KNEC chairman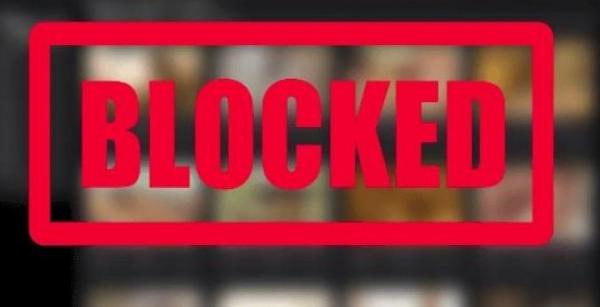 Kenya National Examinations Council (KNEC) chairman Prof George Magoha on Wednesday asked the relevant authorities to consider blocking pornographic sites in Kenya.
According to the former University of Nairobi Vice Chancellor, pornographic content is available to students and might be a contributor in the high numbers of teenage pregnancies reported during the just concluded national examinations.​
He blamed such websites for derailing students and also pointed a finger at parents who do rarely take time to know how their children are coping with life.
"I wish to urge those in authority to consider blocking pornographic sites…It has nothing to do with democracy.
"Getting pregnant when you are not ready is primitive and a sign of moral decadence and negligence from parents," Magoha said.
The truth is, most of these sites are just a click away and some students even sneak in x-rated magazines to schools.
However, we should also appreciate the fact that in modern society, young people are exposed to some of this content early, not only through the internet but also movies, adverts, music videos and the likes.
Blocking pornographic sites might not solve the problem because it also boils down to proper sex education especially on use of contraceptives.
Parents should also have healthy discussions with their children on such matters and should not shy away from instilling discipline in them.