Why many Kenyan ladies remain unmarried despite clocking 30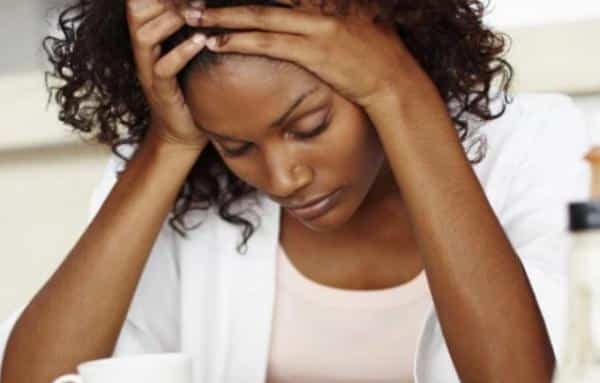 Moving up and down in various parts of Kenya, I find that many ladies remain unmarried even after hitting 35 and above years! Indeed, a large number of influential women or those holding key positions in Kenya are still single.
This fact made me scrutinize the whole situation so that I could establish what the underlying cause in this aspect was.​
The assumption that most ladies and women in Kenya have decided to remain single or "they don't want to get married anymore" should be ruled out in this perspective.
The reason why I am saying so is that I have seen a large number of single ladies attending crusades or prayer rallies organized by local and international preachers to assist single ladies to get "attached" to their ideal marriage partners.
There is no doubt that these preachers are reaping a lot from the massive crowds of single ladies that attend such rallies.
My scrutiny spanning several years has led to the conclusion that pride among ladies is one of the main factors driving into this "singleness" status. The sense of pride for many ladies is depicted in the way they talk, eat, dress, behave and even live.
It happens to be natural in them, and they find it hard to remain humble, respective or loving towards their husbands or boyfriends. This situation is made worse if the lady happens to be holding a particular position or job.
It should be acknowledged that humbleness; love, respect, faithfulness, feminism, and submissiveness are some of the essential qualities which men are looking for in an ideal marriage partner. Society and all religious laws dictate that women remain submissive towards their husbands.
This, however, does not mean that they should be considered as lesser beings in relationships, it has only been a natural course since time immemorial.
Although a man may date a lady for long, once he finds that the lady has a sense of pride and lacks such qualities I have mentioned above, he flees as fast as possible and looks for an "ideal" partner, thus the reason why most Kenyan ladies are "used and dumped."
Irrespective of how long such ladies partake in prayer and fasting, or how many prayer meetings/crusades they attend or how many pastors and prophets pray for them, they will remain single if they don't abandon the sense of pride in them.