Death Announcement For Stephen Kimotho Kinge Of Houston Texas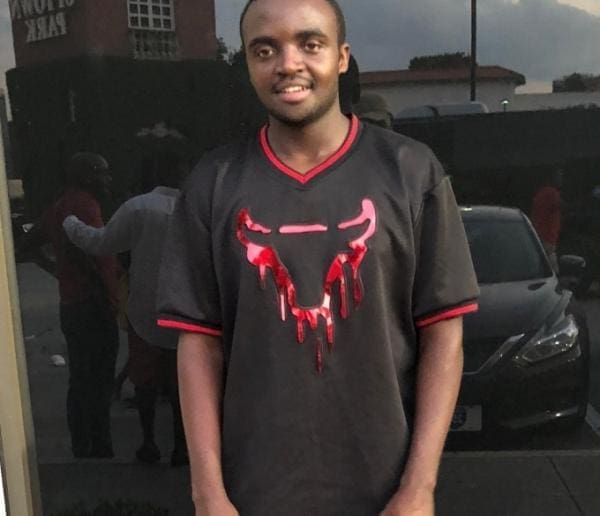 We're saddened to announce the passing on of Stephen Kimotho Kinge who was tragically hit and killed by a car early Christmas morning in Houston, Texas. Stephen is the son of Mercy Kinge of Federal Way, Washington. He is brother to Mwaura Kinge, Vincent Kinge and Jackie Kinge. The memorial service will be held on Friday January 4th, 2019 and the funeral will be on Saturday January 5th in Houston Texas. 
Your prayers, thoughts and support at this very difficult time are really appreciated. 
In order to support the family financially, family and friends in the Seattle area will meet at Kenyan Community Interdenominational Church (KCIC, Burien) on Sunday the 30th of December after the service at 6:30pm. 
Address:13015 1st Avenue South Burien WA 98168.
Cashapp: 
Mercy Kinge 8324615108
Jason Kamau 2063727866
For further information please contact :
Pastor Charity Kisanga 2068522024
James Wachai- 2064347314
Martha Wanjiru Karumbi- 4132102767