US airstrike in Somalia kills 52 Al Shabaab militants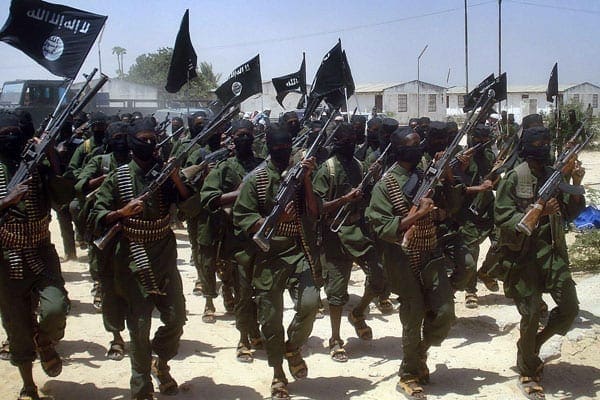 United States military forces carried out an airstrike Saturday against Islamist group Al-Shabaab, killing 52 militants, following an attack on a Somali army base, according to a statement from US Africa Command.
"US Africa Command conducted the airstrike in response to an attack by a large group of Al-Shabaab militants against Somali National Army Forces. We currently assess this airstrike killed fifty-two militants," read the statement.
Military officials and local elders in Somalia said heavily-armed Shabaab militants had launched a dawn raid on the military camp, followed by a heavy exchange of gunfire which lasted hours.
"The terrorists attacked Bulogagdud military base using heavy weaponry and explosives. The Somali military and Jubaland forces resisted the enemy before later retreating back from the base," Mohamed Abdikarin, a Somali military official told AFP by phone.
"Six soldiers were killed during the attack and two others died after a booby-trapped vehicle was detonated when the forces retook control of the base," he added.
-nation.co.ke