Death Announcement For Allan Onucko Of Stoughton, Wisconsin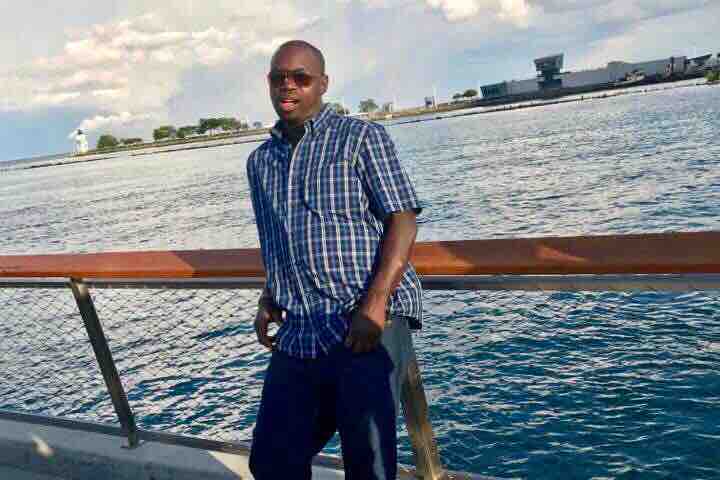 It is the deepest of regrets that we announce the death of Allan Onucko. Allan passed away in a tragic accident in Waskom, TX on Friday January 4, 2019. Allan was a beautiful soul who touched the lives of many. Allan was an amazing father, husband, brother and son. He was a confidante to many, a true friend, and the glue that held our community together. We are beyond devastated and while we cannot question God, we can come together to ensure our dear friend gets the send off that he deserves and to support his wife and young daughters in this difficult times.
As you can imagine, the family is grieving right now and the last thing we want them to worry about is finances. Funeral expenses are only the beginning for this family. Allan's wife, Nash is 8 months pregnant and expecting their daughter in February. Allan also has two young daughters Alanna and Ava, who we need to step up for to make sure that they don't lack. We are hoping that as family and friends we can raise $50,000 for both the funeral expenses and to give the family a head start on their life without Allan.
Anyone who knew Allan, knows that he had a huge heart and would help anyone who needed it. Please show your love for Allan, and let us celebrate his life and show his family the love that Allan has showed us all for many years.
Donations can also be sent via Cashapp to $AgnesKisai
GoFundme account- gofundme.com/allan-onucko-funeral