Mary Wambui, Mildred Odira murder cases taken over by special detectives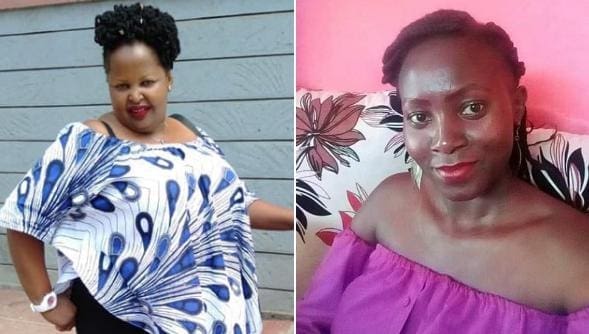 Investigations into the murders of Mary Wambui Kamangara and Mildred Odira, who were killed in two separate incidents, have been taken over by a special team of homicide detectives from the Directorate of Criminal Investigations (DCI).
According to DCI boss George Kinoti, in the case of Mildred Odira, who was found dead a week after hiring a taxi to take her to hospital in Nairobi, the homicide detectives are analysing samples collected from suspects linked to the murder.
Kinoti has ordered for the analysis be conducted expeditiously as well as a thorough probe into the statements recorded from persons of interest, including family members.
In the case of the late Mary Wambui Kamangara, the house help of the key suspect — Judy Wangui Mungai — has been questioned, with sources revealing that she had been forced by her employer to clean up the blood after the incident.
Ms. Kamangara was killed at an apartment in Fourways Junction on Kiambu Road, where husband's mistress (Judy Wangui Mungai) lives. The deceased's husband, Joseph Kori Karue, and Wangui have since been arrested in connection with the incident.
Investigations into the cases are ongoing, with conclusive results expected to be issued towards the end of the month, according to police.