How Moi Planted Electricity Poles to Win Elections & Removed Them After Loss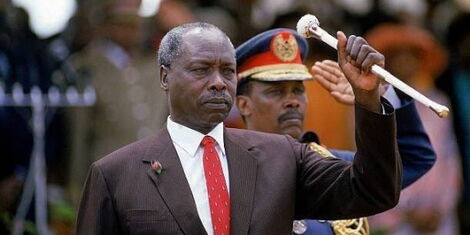 The first time KANU was competing with another party after the multi-party politics was introduced in 1991 saw former President Moi conjure an election gimmick to beat Mwai Kibaki's DP.
During the campaign for a by-election in Kipipiri Constituency, Moi ordered Kenya Power to plant electricity poles in the area as an election gimmick.
The idea was to convince the residents that if they elected the KANU candidate, the whole area would be connected to the power grid.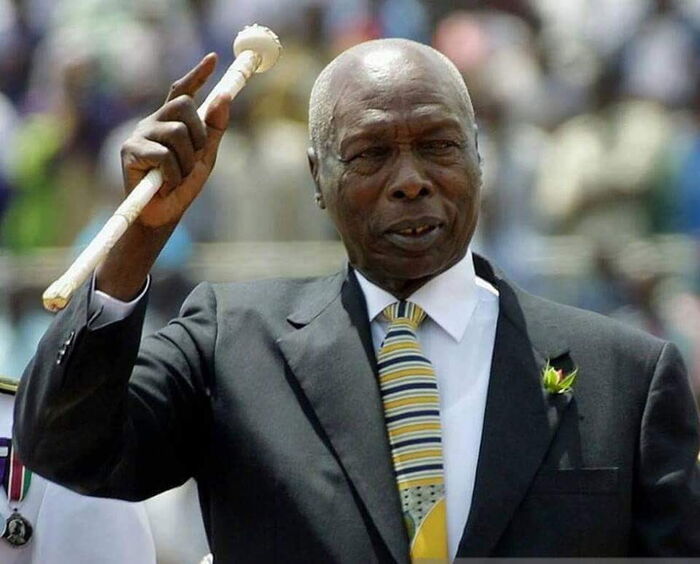 Despite the efforts to lure voters to their side, DP party won by a landslide and subsequently, all the electricity poles were removed.
In his autobiography, former powerful minister Njenga Karume stated "Moi's carrot and stick tactics had flopped hopeless."
The loss for KANU became the subject of jokes and ridicule all over the country.
In another separate incident during KANU party election, Moi tried to rig out Njenga Karume as a sub-branch chairman.
At the time, party elections were held through Mlolongo system where voters queued behind photos of their preferred candidates.
Upon counting of votes, District Commissioner Victor Musoga, who was the returning officer, named Mukora Muthiora, who was among the voters as the winner.
In an effort to cover up the presumed mischief by the government, the resident was photographed by newspapers and the government broadcaster, Voice of Kenya (now KBC radio) portrayed him as the winner.
CID officers were then dispatched to hunt Muthiora and make him agree with the newspaper article.