Bank manager charged with aiding Dusit terror attack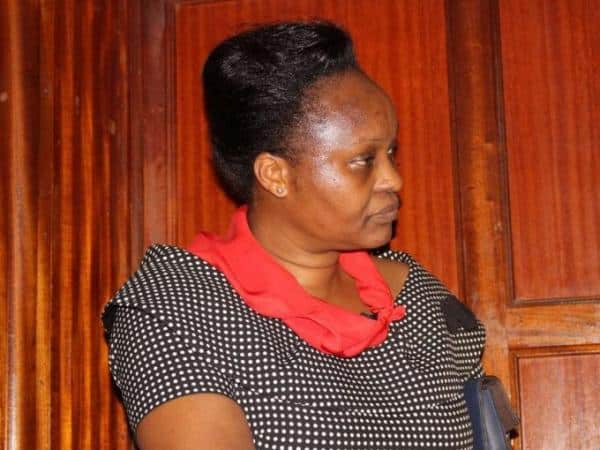 DTB Eastleigh branch manager Sophia Mbogo was on Wednesday charged with aiding and abetting the Dusit terrorist attack.
Mbogo was charged for failing to report transactions involving Sh34,736,550 suspected to have funded the attack.
The bank manager is also facing an additional charge of knowingly failing to report suspicion regarding proceeds of crime in which the cash was received and withdrawn at the bank.
The transactions were carried out on diverse dates between December 4 last year and January 5 and Mbogo did not report to the Central Bank as required.
She denied the charges before Chief magistrate Francis Andayi.
The state is applying to have her denied bail and bonds terms through prosecutor Eddie Kaddebbe but the ATPU officer who should sign the affidavit to support the application is yet to.
The suspect's lawyer Nicholas Ombinja opposed the application saying the state has held his client for 30 days without a charge and shouldn't be seeking to continue detaining her.
"This court has a duty to protect the liberty of an individual. The bill of rights is not there for fun. It is time this court takes judicial notice that the state is becoming rogue. If you allow this kind of stuff, we don't know the far the executive will go," Ombinja said.
The application to remand Mbogo in custody during her trial will be heard later today.