Man Narrates Time Jomo Kenyatta Gatecrashed His Wedding
Man Narrates Time Jomo Kenyatta Gatecrashed His Wedding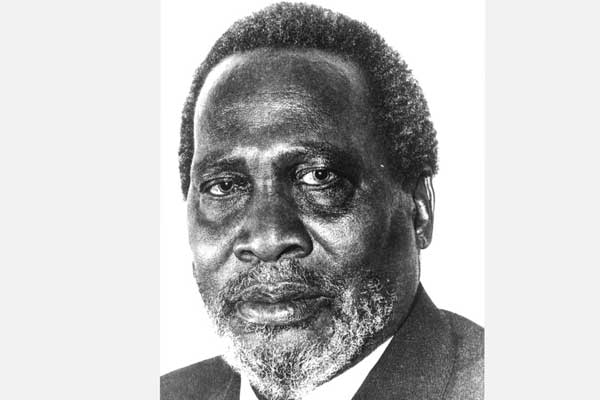 Kenya's founding President Jomo Kenyatta. Decades before becoming the founding president of the country, it has been revealed that the late Jomo Kenyatta once gatecrashed the most populous wedding in Kajiado.
While speaking during his 105th birthday celebrations, James Kashorda revealed that in 1948, he popped his head to see the biggest crowd that Kajiado had ever experienced and spotted Mzee Kenyatta in the crowd.
At the time, he enjoyed friendship with several political leaders and had even invited the then first African member of the Legislative Council of Kenya, Eliud Mathu, who had a close relationship with Mzee Kenyatta.
"While in my wedding reception at my house, I spotted the late founding father of the nation, Mzee Jomo Kenyatta in the crowd. I had not invited him but I guessed Mathu brought him around. It was a big event with a crowd that had never been seen in Kajiado," narrated Kashorda.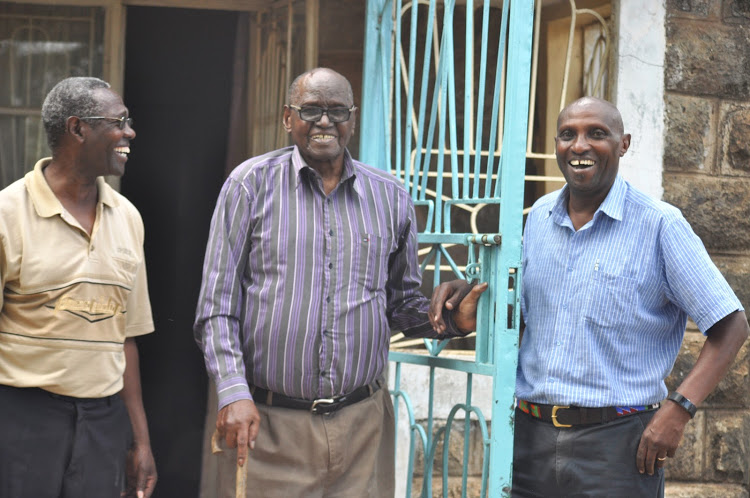 He further revealed that Jomo was, at the time, a Pan-Africanist and had specialised in travelling across the world to give lectures about why Africans should have their own governments.
Among the politicians Kashorda interacted with included the late William ole Ntimama, John Keen, Justus ole Tipis, Stanley Shapashina, and Prof George Saitoti who he revealed were still children at the time.
He also narrated how he survived a grenade blast in Karen Village in 1926 that claimed the lives of 10 people.
"My father, Ekang'ole Kooi, had moved with my brother and me to an area along Lang'ata Road, near the current home of the late John Keen.
"It was in the afternoon when other children found a grenade used during the 1914 World War in the bushes and decided to bring it to our manyatta," he narrated.
He further revealed that his brother and further were injured in the blast and were treated at Kenyatta National Hospital which was at the time known as King George VI Hospital.
"I was in the adjacent manyatta, while my brother and father were in the next one. As they examined the grenade without knowing exactly what it was, it fell on the ground and blew up. More than 10 people died. My father was hit with shrapnel on his back, while my brother was also injured." he continued.
Man Narrates Time Jomo Kenyatta Gatecrashed His Wedding