Diaspora Kenyans Excluded From US Immigrant Crackdown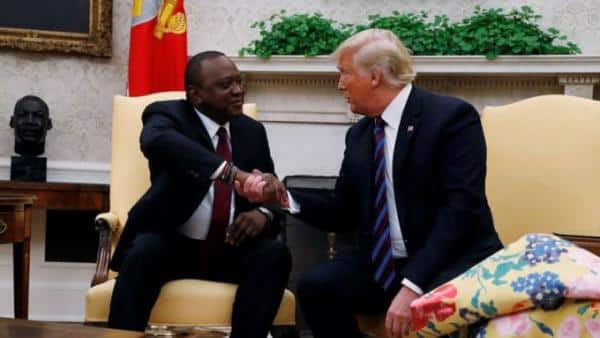 Kenyans living in the US have been spared from a crackdown that President Donald Trump ordered on people who have overstayed their welcome in the country.
The Washington Post on Wednesday reported that the White House ordered a crackdown on 569,000 immigrants from over 20 nationalities who were still living in the US with expired Visas.
This comes as a surprise because after Trump assumed office in 2017, over 100 Kenyans were deported the following year.
It is reported that countries whose citizens have overstayed their welcome could face sanctions.
"Trump gave the State Department four months to consult with Homeland Security officials and the Attorney General to recommend sanctions, which he said could include suspending or limiting visas for those countries," the US-based publication stated.
African countries that have been listed include Nigeria, Angola, Chad, Sudan, Burundi, Cape Verde, Democratic Republic of Congo, Djibouti, Eritrea, Liberia, Mauritania, Somalia, and South Sudan.
Nigeria leads the continent with 29,004 of its citizens under the radar.
In 2018, a report by Bloomberg ranked Kenyans the third most hardworking foreigners in the US.
Other African countries that featured in the report's top 10 are Ethiopia (4th), Egypt (5th), Nigeria (8th) and Liberia (9th).
This made Africans, in general, the most productive immigrants in the US ahead of those from Mexico and Central America, who constitute more than 70 per cent of foreign nationals in that country.
The report put the number of Kenyans living in the US at 120,000.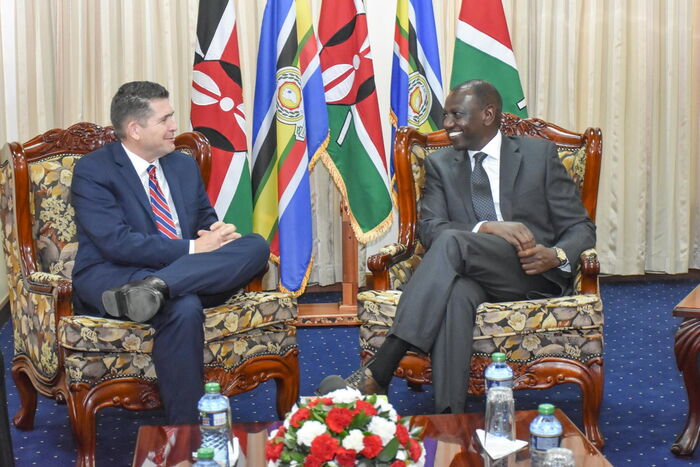 Source- kenyans.co.ke