Mzee Jomo Kenyatta Worked as a Houseboy to Raise School Fees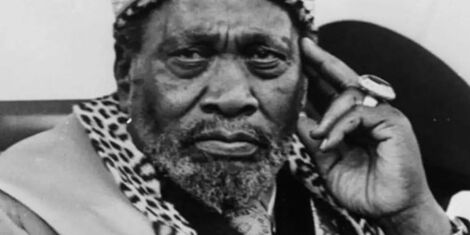 An undated photo of Kenya's founding president Jomo Kenyatta.
Tales have been told about how the Kenyatta family enjoy a lavish bed of wealth but very few know about its origin including a time former President Mzee Jomo Kenyatta worked as a houseboy to get school fees.
Kenyatta was born as Kamau wa Ngengi to parents Muigai wa Kung'u and Wambui in early 1890s. His father died followed by his mother who passed on years later.
Left with no option, the young Kenyatta whose feet were allegedly infested with jiggers, moved in with his uncle before transitioning to live with his grandfather Kũngũ wa Magana who was a medicine man.
At age 10, the young Kamau reportedly left home to become a resident pupil studying the Bible, English, Mathematics and Carpentry at the Church of Scotland Mission (CSM) at Thogoto, next to Kikuyu town a few miles from Nairobi.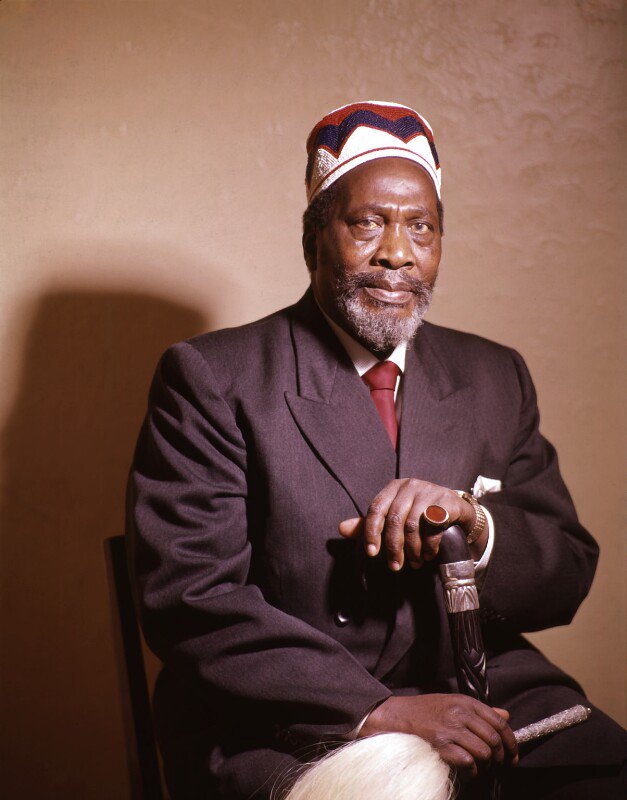 In order to carry on with his studies, however, he had to pay school fees but that proved tough since he came from a poor background and was an orphan by then.
He hence resulted to working as a houseboy to a white settler nearby whom he would often cook for in order to raise the money.
He successfully finished his studies at the institution around 1912 and joined the carpentry industry.
In 1913, he partook his cultures initiation ceremonies including circumcision but converted officially to Christianity in 1914, got baptized and assumed a new name, Johnstone Kamau. Other reports indicate that he was named Johnson Kamau.
He then moved to Nairobi, which was then a bustling town, and landed a job as a clerk in the Public Works Department. It is around that time that he also adopted the name "Kenyatta" that he became best identified with.
Kenyatta is a Kikuyu word meaning a fancy belt and at the time, he was always known for wearing the belt.
He also adopted his name Jomo in 1922 which, when loosely translated from Kikuyu, means the burning spear.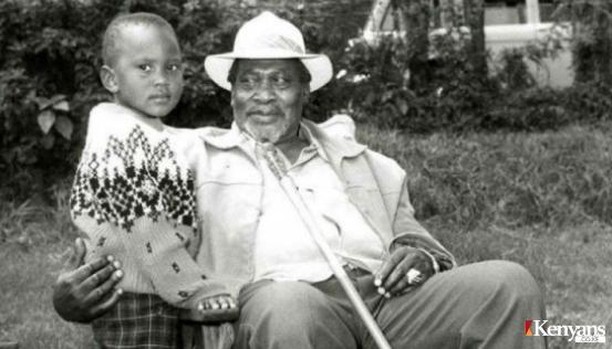 By DERRICK OKUBASU
Source-kenyans.co.ke
Mzee Jomo Kenyatta Worked as a Houseboy to Raise School Fees