The Optiven Model of Job Creation dubbed Optiven Graduates Mentorship Program.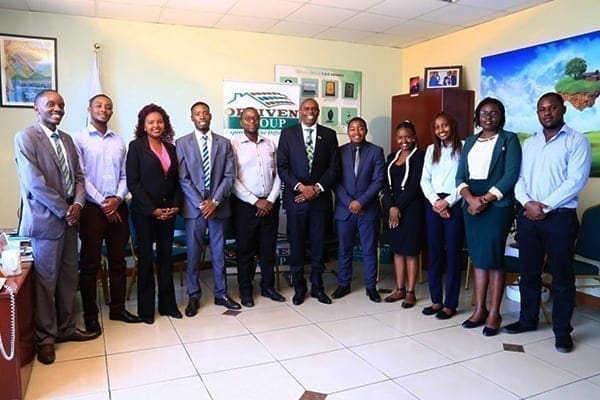 This is a model which is going to be a game changer in Africa's Job market.
Through this model, we select University graduates who have 'tarmacked' for more than a year, and give them an opportunity to get real mentorship on areas of their career, they report to managers who walk with them on a one on one training model which will help them either start a business or get their dream job.
This model is already bearing fruit as one of our mentees recently got a job with United Nations during his first month at the Optiven Graduates Mentorship Program.
We are geared to transforming lives, creating more jobs and impacting the society.
www.optiven.co.ke