Esther Passaris Falls For Sonko's April Fools' Prank
Esther Passaris Falls For Sonko's April Fools' Prank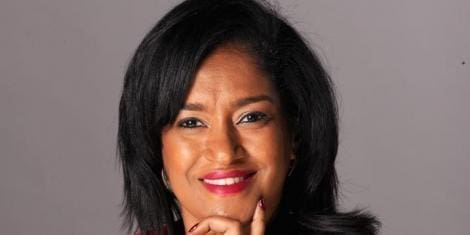 Nairobi Woman Representative Esther Passaris on Monday fell for Governor Mike Sonko's April Fools' Day prank.
Sonko had posted an old video of President Uhuru Kenyatta and other dignitaries taking to the dance floor.
"My Boss is a down to earth man. Madem kujeni kwa my club sai tujienjoy (ladies come to my club right away we enjoy ourselves). No cameras please," Sonko captioned the video.
The video prompted the Woman Representative to take to social media to express her opinion on the county government affairs.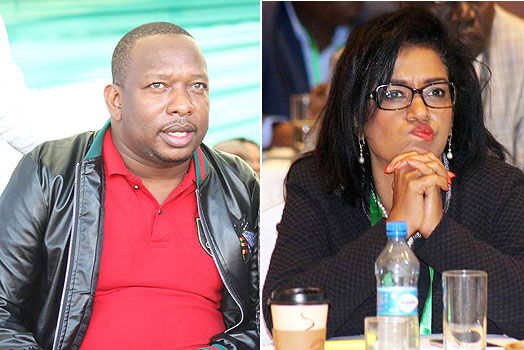 Little did the legislator know that she had fallen right for the April fools prank the Governor had pulled.
Like everyone else, Passaris fell for the trap that the governor had laid for everyone as part of the April Fools' Day humour.
Commenting on Governor Sonko's Facebook post on Monday, April 1, Passaris called out to the governor asking him to organise a meeting in order to discuss issues concerning the county.
"When we meet, we can discuss and share ideas that will have a trickle-down effect for those who elected us into office," Passaris had indicated.
Speaking to Kenyans.co.ke on Tuesday, Passaris confirmed that Sonko accepted her request and organised an immediate meeting.
"We met briefly (on Monday evening) and I got to meet both his deputy and county secretaries and the governor has agreed to help me address the issues at hand," Passaris intimated.
In his post, Sonko had claimed that he was with the president opening a club that he owned.
The governor later revealed that the video was from the Blue Economy Conference held in November, 2018 and the post was just an April Fools' Day joke.
Here is a video of the April Fool's Day prank that Sonko pulled on Kenyans.