VIDEO: American man Flies to Kenya to Woo Lover Akinyi
VIDEO: American man Flies to Kenya to Woo Lover Akinyi: How far would you go to meet your soul mate?
Well, people will go to great lengths to find love and flying to a different continent to meet the person they've had an online relationship with is one way to go about it.
That's the route American citizen, Benjamin, chose to take. Divorced and ready to love again, the 33-year-old father of one, noted that he hadn't much luck with meeting women from his hometown, Arizona, so he broadened his search and found Akinyi (25).
The two flirted online for a while and fell in love until Benjamin decided it was time to fly to Kenya to see if Akinyi was the one meant for him.
The couple is featured on TLC's reality show 90 Day Fiancé: Before the 90 Days, which is currently in its third season.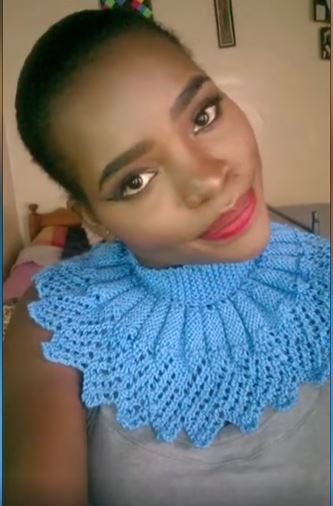 The new season follows seven Americans who are taking their digital romances to the real world, and meeting their online loves in person for the very first time!
"After investing their time, money, and hopes and dreams on a fairytale romance—will these relationships end in proposal or heartbreak?" read a review on the media house's website.
Benjamin packed for his first-ever international trip to meet Akinyi in Kenya and ask her parents for her hand in marriage.
Benjamin will be the first white man to visit his 25-year-old girlfriend village in Kenya.
In a preview of the couple's journey, Akinyi references to her brother who she describes as overprotective, "My brother wants to keep an eye on you."
When the Arizona native meets the brother he is warned, "If you want to marry my sister, you need me, you need me a lot."
Here is the video preview of the episode that is yet to air:
By MICHAEL MUSYOKA
Source-kenyans.co.ke