Swedish diver promise to recover bodies of Likoni ferry tragedy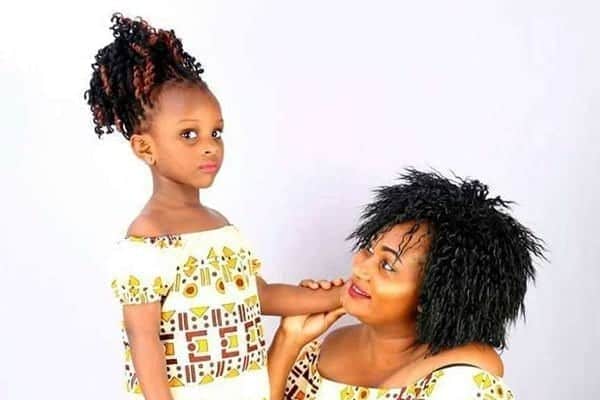 VIDEO: Swedish diver promise to recover bodies of Likoni ferry tragedy: The Kenya Navy and the Kenya Ferry Services are set to benefit from the services of a world-renown Swedish diver Volker Bassen, who has stepped in to bolster the recovery services at the scene of the Likoni ferry tragedy.
Bassen, speaking on KTN News on Thursday, October 3, claimed that he had enough equipment and expertise to locate the sunken vehicle within 15 minutes and get it out of water in 2 hours once he had pinpointed the exact location.
Bassen, who is also the CEO of East Africa Whale-Shark Trust, further reported that it was not the first time he was working with the Kenya Navy on a rescue mission.
He stated that he had participated in a recovery attempt on a body on Lake Michaelson on Mount Kenya in 2012 after an aircraft accident involving a Swedish banker had been reported.
He told the KTN reporter that the army officers had been at the accident scene for four days straight but had not been able to make much progress in their attempts to locate the body.
His team was then called in, and in 15 minutes, they managed to locate the body at 80 feet and pulled it out of the water.
This, he claimed, was not the only mission he had taken part in.
He intimated that he had been to various corners of the world to participate in rescue and recovery missions, a task, which in his own words, has caused him international plaudits.
His website reads that he has extensive experience as a diving consultant, with specialties in marine videography, technical diving with rebreather equipment, underwater photography and underwater naturalist research.
He clarified that while he wanted to recover the body promptly, it would have been out of the question to attempt to retrieve the bodies on Thursday, October 3, given the high tide and the rainy conditions in the area.
He, however, promised to lead his team into the waters on Friday, October 4, explaining that money was not a key motivator, as compared to getting the family the closure they needed.
Volka Bassen lives in Mombasa, Kenya and is married to Wairimu Njonjo, the daughter of veteran politician Charles Njonjo.
Video courtesy KTN News
By JOHN PAUL SIMIYU
Source-kenyans.co.ke
Swedish diver promise to recover bodies of Likoni ferry tragedy