Outrage over photo of Kenyan woman used for American campaign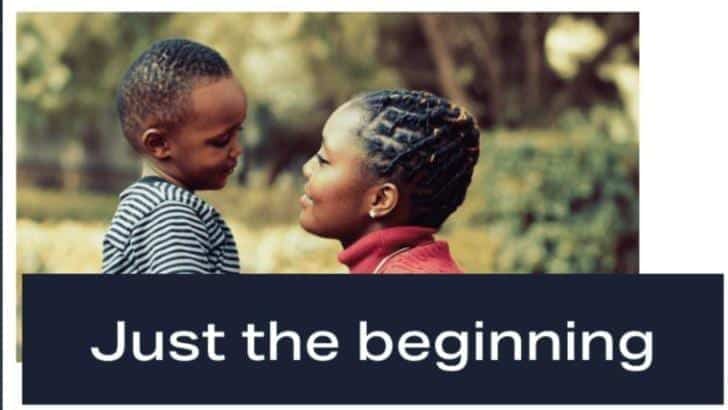 There was outrage after an American firm used a photo of a Kenyan woman with a child to campaign for a 2020 presidential candidate.
Ryan Grim, who is the Bureau Chief for The Intercept, on Friday lashed out at the PR firm behind Peter Paul Montgomery Buttigieg.
"On top of everything else, the Buttigieg campaign used a stock photo from Kenya to promote its Frederick Douglass Plan for Black America," he said on Twitter.
The bureau chief even tagged Nicholas Githiri, the photographer behind the picture that was used in Buttigieg's manifesto.
A spot check by Citizen Digital on Saturday showed that the picture was yet to be pulled down.
Jodi Jacobson said on Twitter:" This is worse than lazy" while @Clarknt67 added: "A trained visual arts professional reads the metadata in an image before posting. This is not rocket science." 
"Spin: Mayor Peye is the only candidate whose Black outreach went all the way to Africa. lol," Tuxedo Mask quipped while James Baker joked: "He's talking in terms of the Diaspora…"
Peter Paul Montgomery Buttigieg is an American politician who has been the mayor of South Bend, Indiana, since 2012.
He is a candidate for the Democratic Party nomination in the 2020 United States presidential election.
2,777 people are talking about this
By Duncan Mutwiri