Pressure On Diaspora Parents: Sea world In Florida Or In San Diego

Pressure On Diaspora Parents: Sea world In Florida Or In San Diego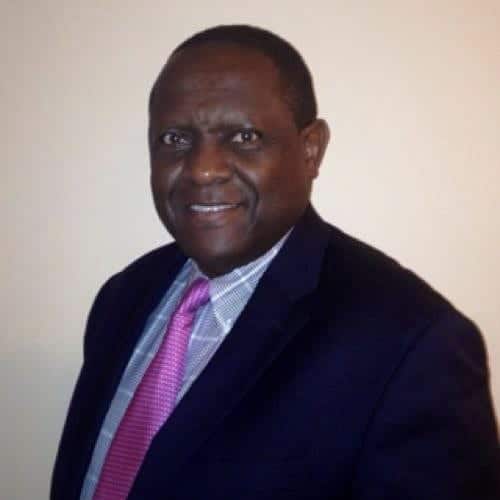 Our school-going children put pressure on us to take them to Sea World in Orlando, Florida during summer holidays. They apply more pressure after listening to stories of one or more of their classmates' fun and adventure after a visit with their parents to Sea World in Orlando. Additionally, since children of diaspora parents, usually perform better in schools than other children, they feel "entitled" to vacation destinations like SeaWorld, Orlando, Florida. The question is what do these children see in Orlando prompting them to put such pressure on us? Or is there also another destination which offers additional products to what SeaWorld, Orlando offers?
SeaWorld Orlando is a theme park and marine zoological park, near Orlando, Florida owned and operated by SeaWorld Parks & Entertainment. When combined with its neighbor Discovery Cove and Aquatica, it forms SeaWorld Parks and Resorts Orlando, an entertainment complex consisting of the three parks and many hotels. In 2018, SeaWorld Orlando hosted an estimated 4,594 million guests, ranking it the 10th most visited amusement park in the United States.
While our children enjoy the fun, parents also get entertainment filled with thrills as SeaWorld is home to some of the tallest, fastest roller coasters in Orlando. These roller coasters include, three that consistently rank on the top 10 lists of coaster enthusiasts: SeaWorld's newest hypercoaster, Mako; The floorless favorite, Kraken; and the face-down flying coaster in a class all its own, Manta – one of the top ranked roller coasters in Orlando. For those of us who love adventure and excitement, there is no better opportunity to experience such fun than on these roller coasters with your kids.
The next adventure is nowhere else but at the "Journey to Atlantis". This is the "Water Coaster Ride" – an exciting flume ride/roller coaster hybrid which treats you to more than its share of surprises as you explore dark, watery passageways through the sunken city before being flung from its gates down a thrilling plunge into the waters below. – "What an adventure and a memorable event in your life."
Finally, the "Antarctica: The World of Penguin" is an experience you would not like to miss during your SeaWorld, Orlando vacation. This ride will transport you into the rarely seen and icy world of Antarctica. Here you will feel the majestic grandeur of the South Pole and see it through the eyes of a penguin named Puck. After you step off the ride, you will explore the penguins' colony in an expanse that envelopes you in cool extremes: bringing you above and below their icy world.
The SeaWorld, Orlando might appear as if there is nowhere to get similar experience but I request you accompany the author of "Life Lessons of an Immigrant" by John Makilya as he narrates his experience of his vacation in San Diego. A quick synopsis of what to expect in the book are the following highlights of San Diego and some of its attractions.
San Diego, with an estimated population of 1,456 million, ranks the second most populous city in California and 8th largest city by population in US.  San Diego is known for its beaches, parks and warm climate. A deep harbor is home to a large active naval fleet, with the USS Midway, an aircraft-carrier-turned-museum, open to the public. SeaWorld San Diego, located on nearly 200 acres in Mission Bay, is an ocean adventure unlike any other offering awe-inspiring animal encounters, thrilling rides, and amazing shows.
The author of "Lessons of an Immigrant" he gives an account of his six-day vacation in San Diego. Get your copy of the book "Lessons of an Immigrant" by John Makilya at: www.Amazon.com or visit: https://johnmakilya.com. If. however, you want an autographed copy of the book please call or test the author at 6176538386.