Death Announcement For Francis Kinyamasyo Munguti of Teaneck, NJ
Death Announcement For Francis Kinyamasyo Munguti of Teaneck, NJ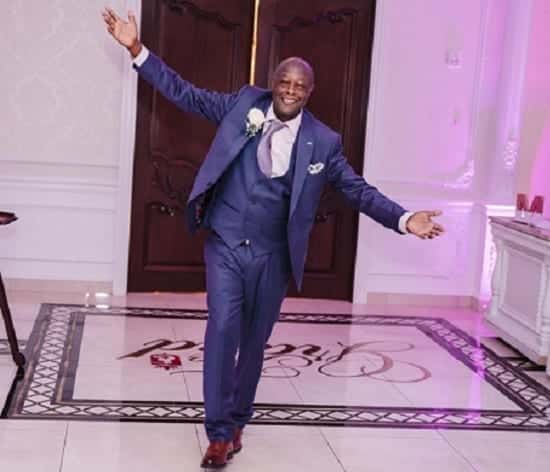 It is with deep sorrow and God's acceptance we announce the promotion to glory of Francis Kinyamasyo Munguti of Teaneck,  NJ (formerly of Paterson, NJ) that occurred on Tuesday, Aug 4, 2020.
Father to Munyiva Munguti Manning, Nzyuko Munguti and Paul Munguti; Brother to Mulunde Munguti all of NJ
Your prayers are requested during this difficult time.  Unfortunately, due to the on-going
COVID-19
pandemic regulations, we are unable to congregate in person, but feel free to reach out to the family and condole, pray and  support them
as
they prepare for the funeral of their beloved Father, Brother, Cousin and  Grand-father
Your financial blessing and support for Francis's family towards the funeral expenses is greatly appreciated.
Kindly send to;
*Ca$happ:*
Ree Ndunge _ *($ReeNdunge)* – *8622150615*
Zelle: 862-215-0615
Kyalo Kimwele –
For more info please contact:
Mulunde Munguti 201- 650-8370
Charles Ithau 862-232-9055
Eric Ndaka  301-467-5910
George Nyeki 973- 632-1137
Charles Ithau 407-948-5047
May God Bless You as we unite and support the family of Francis Munguti
*Mulunde or Mama Phoebe  pls give me a bible verse*

Death Announcement For Francis Kinyamasyo Munguti of Teaneck, NJ