Leaked Screenshot: Rich Sponsor Propose To Marry Betty Bayo
Leaked Screenshot: Rich Sponsor Propose To Marry Betty Bayo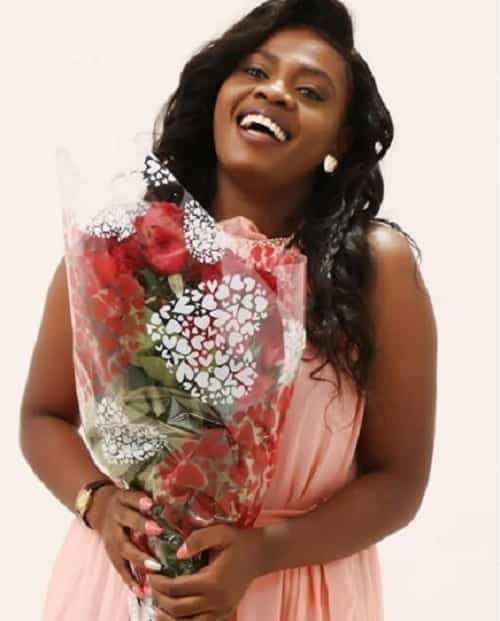 Pastor Kanyari's ex-wife, Betty Bayo is on the receiving end of trolls after leaking her private chats with alleged rich sponsor dishing out lucrative offers just to make her his wife.
As seen in the leaked screenshot, one 'Martin' asks the gospel singer whether she did what he had told her, which was to get prepared to marry him and stay committed, because he wants her.
The offer
The man in question asked Betty to look for a house ranging between KSh 150k to 18ok so that he can get it fully furnished and to make her feel like the queen she is. "Bayo you deserve me," the chat continued.
The single mum clapped back saying she does not do married men.
Only for her secret admirer to clarify that she did not have to make it public that they are together. All she needed to do was get a man she can marry for public image then a dear Martin can pay the man KSh 100k monthly just to disguise himself as Bayo's husband.
However, the man to marry Betty Bayo should never touch her because her husband is Martin. The rich sponsor went ahead to give terms of the kind of young man Betty Bayo would pick.
In this case, a dark guy who at least resembles him so that when they have children in future, then people won't be able to tell any difference.
"I will be your real husband undercover, think about it," the chat concluded. Seeming shocked, the gospel musician clarified she is a born again Christian who the respects marriage institution and is not open to the idea. Have a look;
Unfortunately, Betty Bayo's Facebook post attracted massive backlash from fans who called her out for being immature, clout chasing and probably mentally ill to the extent of parading her private affairs to the public space like that.
However, others encouraged her to follow her heart and do what she thinks is best for her.
Source-http://www.ghafla.com/
Leaked Screenshot: Rich Sponsor Propose To Marry Betty Bayo