VIDEO: Kenyan woman drive Dutch Husband Crazy by Talking Kikuyu 24/7

VIDEO: Kenyan woman drive Dutch Husband Crazy by Talking Kikuyu 24/7
A Kenyan woman living in the Netherlands speak Kikuyu to her Dutch husband 24/7. Betty, her Dutch hubby and 2 mixed boys make YouTube video's about their life as an inter-racial couple living in the Netherlands.
Betty comes from Kenya and as a 
Kikuyu woman
, she loves speaking her native language to teach her children and husband.
Sometimes the husband has no clue what Betty is telling him but her oldest son does understand and rescues his Dad.
TEMBO TURNS 5 YEARS and RAFIKI TURNS 2 YEARS OLD
Tembo turned 5, Rafiki turned 2. Here's a summary of the celebrations.
COOK WITH US DUTCH PANCAKES, Betty's Safari
Video by Betty's Safari
Email: [email protected]
HOW I MET MY HUSBAND AND WHERE/spilling the tea By Jannet
Video by Official_Jannetkenya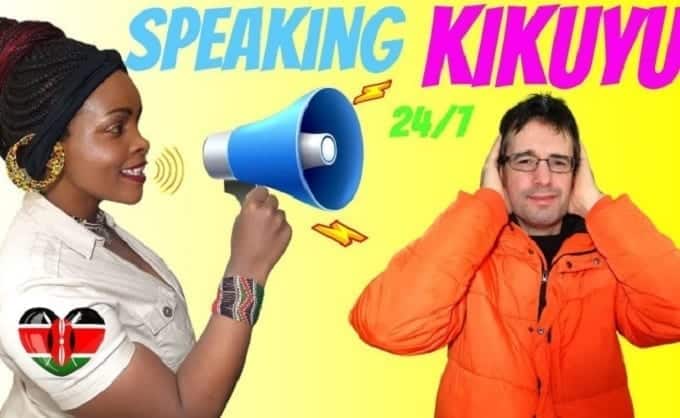 VIDEO: Kenyan woman drive Dutch Husband Crazy by Talking Kikuyu 24/7