Diaspora Kenyans Cut off Friends & Relatives due to rising cost of living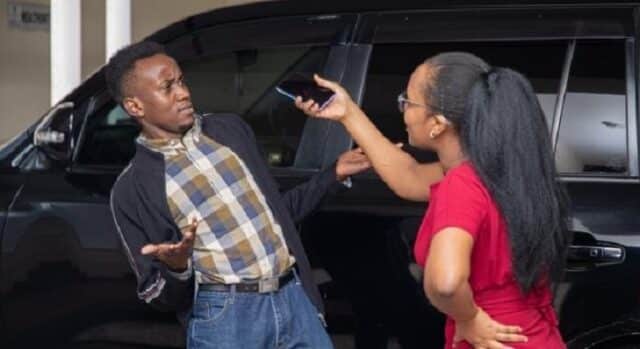 The rising cost of living across the world forced Kenyans in the diaspora to cut off remittance to friends and distant relatives according to a report by WorldRemit.
In a report released on Wednesday, January 4, 45 per cent of Kenyans living abroad opted to only send money to their immediate family members.
The global remittance platform attributed the move by Kenyans to inflation which had seen prices of basic food and household commodities shoot through the roof.
"Kenyan migrants who are key remittance senders in the US, Australia, and UK markets, agreed that the cost of living for the people to who they send money has risen since the start of the year.
"One in nine people worldwide rely on money sent from friends and relatives who have migrated abroad for work," read the report in part.
Additionally, in a bid to survive in the period of economic turbulence, the majority of Kenyans were also forced to seek alternative sources of income popularly known as side hustles.
WorldRemit indicated that 72 per cent of Kenyans in the US took up additional jobs with 41 per cent of those in the UK following suit.
In particular, those in the diaspora noted that the rising cost of fuel was one of the factors that pushed them to diversify their sources of income.
"89 per cent reported that they would maintain their side hustles in the next 12 months," read the statement in part.
WorldRemit Regional Manager East Africa Ivan Kanyali noted that the decision to take the side hustles was also informed by the financial needs of their relatives back in Kenya.
On their part, Kenyans living abroad indicated that they would also limit their spending on luxurious items and entertainment to enable them to send money back to their loved ones.
Data from the Central Bank of Kenya (CBK), indicated that Kenyans sent back home an average of Ksh41 billion per month in 2022 with March recording the highest remittance at Ksh44 billion.
By WASHINGTON MITO
Source-https://www.kenyans.co.ke/
Diaspora Kenyans Cut off Friends & Relatives due to rising cost of living