Report on Haiti visit, reality on the ground by Dr. John Kivuva
Report on Haiti visit, reality on the ground by Dr. John Kivuva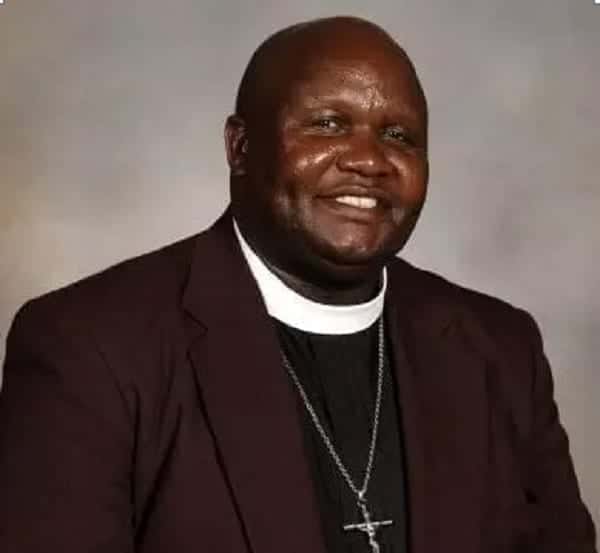 Diasporamessenger.com
02/16/2010
Dr. John Kivuva of St. Bartholomew's Episcopal Church in St. Petersburg, Florida Traveled to Haiti on a mission trip two week ago. Here below is a message from him and amazing pictures of the reality on the ground. The photos look like they were taken in a remote village in Kenya but trust that they are from Haiti
Grace and Peace be with you. Thanks for your Prayers and Support towards My Missionary Journey to The Leogane Mountains in Haiti. St. Francis School and Church were Completely Destroyed by the earthquake. St. Francis School is the only School on the Leogane Mountains, Please Pray that the Lord of Harvest will provide funding for the Constructions new Classrooms . We met with the Local Engineer who assessed the situation of the School and recommended that it was not worth repairing the buildings, New classrooms are needed urgently, please see the Pictures of the School attached.
WE WERE THE ONLY MEDICAL PRACTIONERS ON THE LEOGANE MOUNTAINS; WE GAVE MEDICATIONS AND FIRST AID TO OVER 170 PEOPLE. PLEASE SEE SOME PICTURES FROM MY TRIP.
Your Prayers and financial support towards St. Francis School and Church in Haiti will be highly appreciated.
Please Make your contributions Payable to :
Missionary Ministries
4070- 58th Avenue North
ST. Petersburg, Florida 33714
Tel: 727-244-4444
Memo: St. Francis School-HAITIb
For the entire 10 days he stayed in Haiti,He slept out in the open.He says that everybody fears sleeping in a building
Though a pastor. He was a Doctor in Haiti
Somewhere in Limuru or Ngong
I know a place in Muranga, Makuyu-Kirimiri that looks like this
Looks like mama mboga somewhere in EastLands
Report on Haiti visit, reality on the ground by Dr. John Kivuva