Word For The Day: The babies jostled each other within her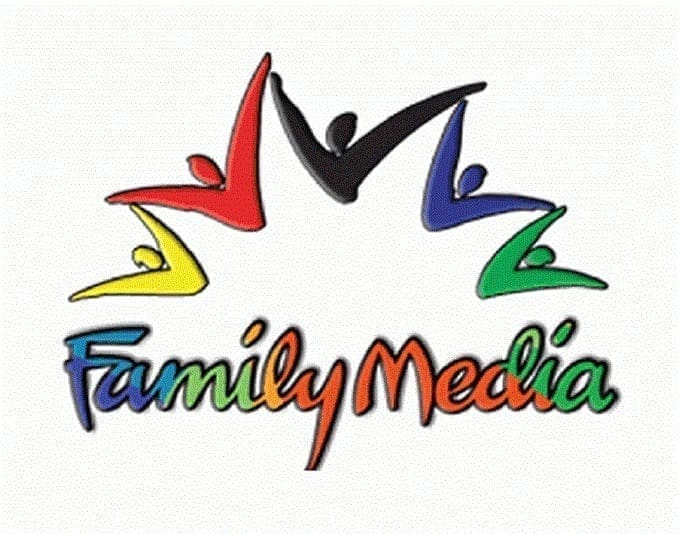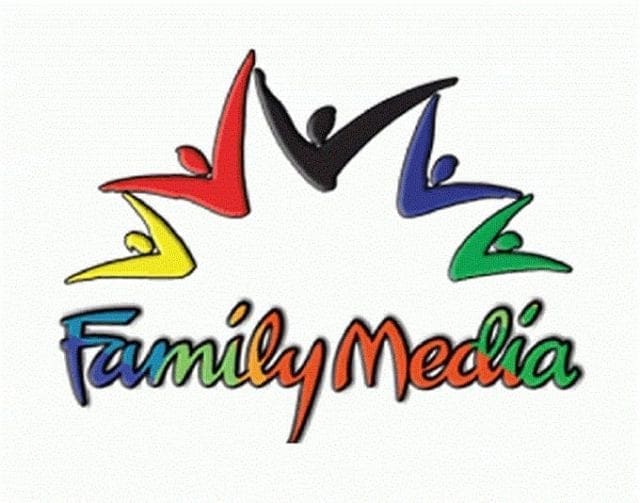 The babies jostled each other within her, and she said, "Why is this happening to me?" So she went to inquire of the LORD.Genesis 25:22, NIV:
It has been some time since my children were under five years of age. It seems that age is a curious age. So many questions—so much to learn. "Why is the sky blue?" "Where do birds come from?" "How big is God?" Asking questions is just a sign of a growing mind.
And that is a good reason for us, as God's children to ask Him all the questions on our hearts. "What am I here for?" "Why do people not see how wonderful You are?" "Why did she have to die?" There is no question too large for God.
And yes, He can even handle the ones that are tough for you to ask. He understands you do not question His motives, but that you simply desire to understand. There's no doubt we will not get all the answers, and that we will simply miss some others.
But we should not be afraid to ask. If an earthly parent can try to answer all the questions of a child, how much more our Heavenly Father?- http://www.familymedia.tv/
Word For The Day: The babies jostled each other within her