A Kenyan Man Arrested for Sexual Abuse of Minors in Pennsylvania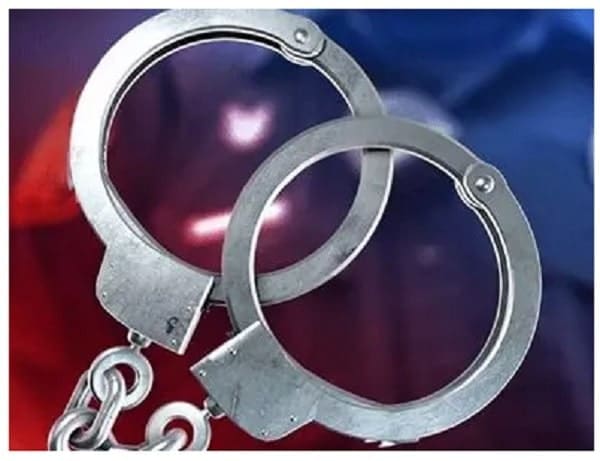 A Kenyan native living in Hatfield Township accused of videotaping a minor using his private bathroom waived his right to a preliminary hearing Monday afternoon.
Wickiliffe Wepukhulu — who lives in the Hatfield Village Apartments — faces charges of sexual abuse of children, invasion of privacy and related charges from a September incident, according to court papers.
Additionally, the defendant is accused of possession of childhood pornography, three counts of invasion of privacy and possessing an instrument of crime, according to court papers. They state that eight "upskirt" videos were discovered on Wepukhulu's cell phone and that six of those recordings were made at the Merck Technology Symposium at the Birchwood Manor in Whippany, N.J., on Sept. 20.
The defendant — through defense attorney Saul Solomon — agreed to waive his right to a hearing before District Judge Ken Deatelhauser in exchange for the prosecution withdrawing two wiretapping charges.
However, the seizure of two computers, numerous compact disks, flash drives, sandisk cards, an external hard drive, digital camera, video camera, videocassettes and Wepukhulu's phone led to additional charges, according to court documents.
Police added two counts of invasion of privacy before the hearing.
Initially, authorities claim the defendant videotaped a minor in his bathroom without permission on Sept 28. According to court papers, Wepukhulu later apologized for making the tape, and told the victim and two other friends who were in his apartment that he had an addiction.
The defendant went into the bathroom and quickly left after the victim asked for permission to use the facilities, according to court papers. They state that the victim later saw a video on Wepukhulu's computer of the bathroom usage and "freaked out."
Wepukhulu also told the victim and the two friends that he had videos of six other minors on his computer and offered to delete the videos in front of them, court papers state.
Two days after the alleged incident, Wepukhulu offered to show Hatfield police how he made the video recording in the bathroom, according to the court document. It states that during the execution of a search warrant, the defendant retrieved a small back coat/towel rack that contained a small digital spy camera and mount, two feet off the ground, that served as the wall mount for the camera.
Wepukhulu — who faces a formal arraignment on Nov. 30 in the Montgomery County Court in Norristown — was remanded to Montgomery County prison in lieu of $5,000 cash bail, according to the judge's office.
Source: http://www.montgomerynews.com/articles/2011/10/17/souderton_independent/…
A Kenyan Man Arrested for Sexual Abuse of Minors in Pennsylvania