Testimony of my journey towards liberation-Pastor Martin Kathurima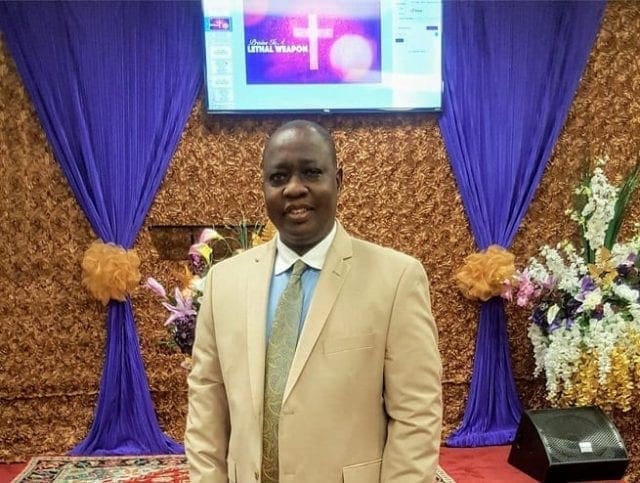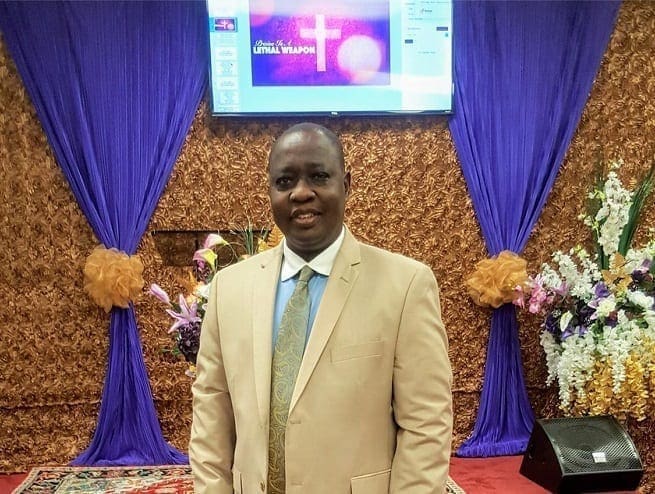 A Book by Pastor Martin Kathurima. No Calling Without a Price- What You Believe You Must Become. This book is an account of experiences and struggles that I went through when I grew up in an environment of dissolution and abandonment in my country Kenya, in East Africa. Things were volatile, and I never knew what to do. In terms of decision-making, I depended and trusted totally on my late parents since I was young. Whatever they concluded for my fate, that's what it was.
I am writing this book to share my testimony of my journey towards liberation. I want to encourage someone who has gone through the same scenario in order to console and bring healing. Having lived for years in isolation and concealing my past, I have decided to take a bold step and reveal that history. Even though bad things happen to good people, the Bible states that everything works together for good, to them that love God and to them that are called according to his purposes.
The harsh environment I went through became my catalyst and propelled me to take control and change the situation to adapt what was suitable for my future. My pain and hurting became my stepping stone and a bridge to cross over the side of victory. Though there was a cloud of massive darkness I continued to resist any resistance that prevailed then for I believed my darkest night will disappear at the appearing of my dawn day light.
This book will revolutionize you as you read it. Regardless of intense sufferings and a brink past with failure and defeat, you must embrace the future with great faith and confidence and know God is not a respecter of persons. You do not have to be big to be special; you can become a beacon of hope and set a precedent to the next generation. You are a part of the solution and not a part of the problem.
We are afraid to disclose our past to the public without knowing our story can heal and offer hope to the hopeless, gradually jump starting their faith to break out of the cage of their mind set.  If you are able to open up, then you can move to the next level and concentrate on your destiny. Your yesterday's pain cannot determine your tomorrow's potential. However, remember one thing there is a price attached to your destiny that you must pay before you get there.
Phone number 240 491 1587
Email : [email protected]
CLICK THE BANNER TO BUY THE BOOK