American Diversity Lottery Green Card? No Thanks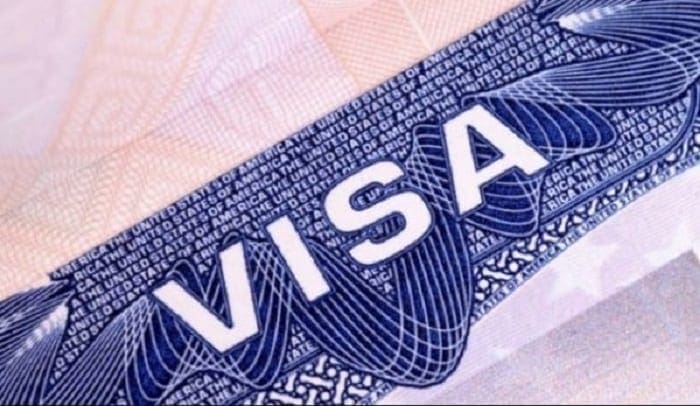 Half as many people applied to enter a diversity lottery to receive an American green card this year than last.
Last year, 15 million people around the world entered the State Department-run "diversity lottery," which gives out up to 55,000 green cards each year to people who live in countries with low immigration rates to the United States. (To enter the lottery, applicants must have at least a high school education and two years' recent work experience.)
The Department says the number of entrants plummeted to 8 million this year because Bangladesh–which last year was home to more than 7 million visa lottery applicants–was taken off the list of qualifying countries. That's because it now sends more than 50,000 immigrants to America each year.
But Muzaffar Chishti, the director of NYU law school's Migration Policy Institute office, says he thinks the Department's much-publicized computer glitch last year might have also lowered participation.
"I think that event discouraged a lot of people from applying," Chishti said. Even though Bangladesh was taken off the list, other countries–Poland and South Sudan–were added to the list, suggesting that there should have been more visa applications.
Last May, the State Department mistakenly told 22,000 people all over the world that they had won the visa lottery. Nearly two weeks later, the Department told those people were that they were not in fact able to live and work in the United States, blaming a computer error. "I can't believe that this happened … It was the most beautiful time of my life for me, my husband and our 4 months baby … I was happy because i had something beautiful to dream about," wrote Anisa Tane of Albania on one of the many online forums where the 22,000 would-be immigrants congregated to complain. Some of them tried to sue in a class action, but a judge denied their claim.
Chishti says the high unemployment rate in America may have also discouraged applicants."This has been happening with all our immigration streams," he said. "Given the nature of the economy and the labor market, less and less people feel confident that if they come to the U.S. they'll find a job."
Recent data highlighted in the New York Times finds that the sour U.S. economy has also dramatically driven down illegal immigration from Mexico. More than 500,000 illegal immigrants from Mexico entered each year between 2000 and 2004, but that number plunged to 100,000 by 2010, according to estimates.
Source-http://news.yahoo.com/blogs/lookout/american-green-card-no-thanks-191345300.html
Requirements And How To Apply For Diversity Visa Lottery Program
American Diversity Lottery Green Card? No Thanks