POSITIVE THOUGHTS: Hard for an empty bag to stand upright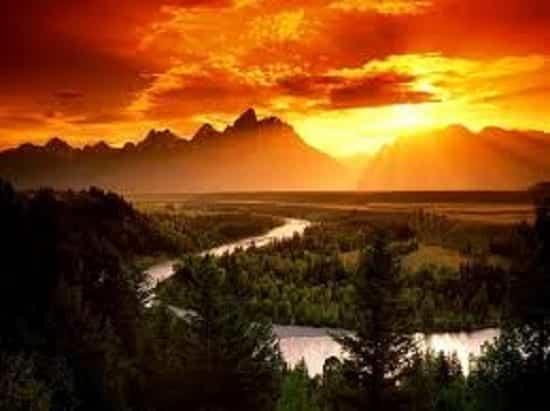 It is hard for an empty bag to stand upright. To succeed, you need to find something to hold on to, something to motivate you, something to inspire you. We cannot truly face life until we face the fact that it will be taken away from us.
Word of the Day.
Humble yourselves therefore under the mighty hand of God, that he may exalt you in due time; 1 Peter 5:6
Plowing Straight Lines
It's my first day on the tractor! A crisp morning breeze brushes across the field. Crickets and country silence yield to the roar of the engine. Dropping the plow into the soil, I head out across the field. I look down at the gauges and gearshift, squeeze the cold steel of the steering wheel, and admire the power at my disposal. Finally, I look back to view the results. Instead of the ramrod straight line I was expecting, I see what looks like a slithering snake, with more bends and curves than the Indianapolis Motor Speedway.
We know better. "Plow with your eye on the fence post," we've been told. By staying focused on a point across the field, a person plowing is assured of a straight line. On the return I comply, with telling results: The line is straight. The row was messed up only when I didn't have a focus point.
Paul had similar wisdom when he wrote of having his focus on Jesus Christ and the impact it had on him. Not only did he ignore distractions (Phil. 3:8,13), he set the focus (vv.8,14), noted the result (vv.9-11), and observed the pattern it sets for others (vv.16-17).
Like Paul, if we focus on Christ, we will plow a straight path and accomplish God's purpose in our lives.
Lord, help us keep our eyes on You
And focused on the task
Of bringing glory to Your name
By doing what You ask. —Sper
When you keep your eyes on Christ,
everything will come into focus.
I press toward the goal for the prize of the upward call of God in Christ Jesus. —Philippians 3:14

Source- http://odb.org/
POSITIVE THOUGHTS: Hard for an empty bag to stand upright