Investors Find Treasure in Holiday Homes Rented By Kenyans Visiting From the Diaspora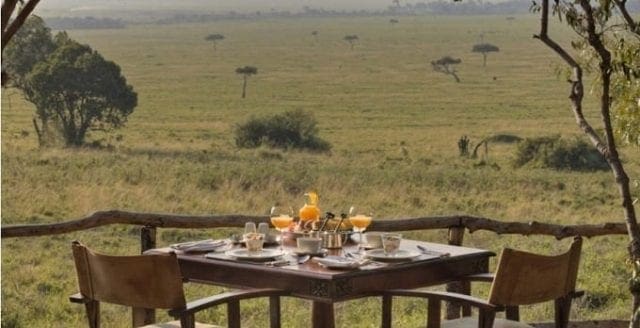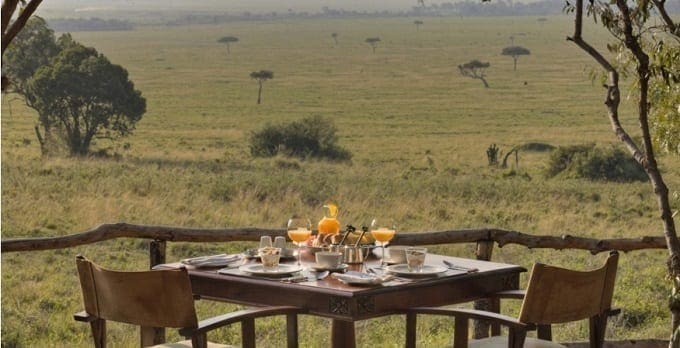 Coming home for the Christmas is a tradition that many Kenyans living abroad have observed for many years, but the pilgrimage is having an unprecedented effect on the property sector in recent times.
Investors in furnished apartments are enjoying booming business and their investment is paying off big with most blocks in Nairobi's upper income segment reporting full bookings till mid next month. Most people from the diaspora, especially those with children prefer to stay in these high end apartments where all they need to bring with them is their suitcase and to buy food. Some of the apartments are serviced meaning there's someone who comes in daily to clean and cook if you so prefer.
This arrangement works in that you will still have your independence and a personal base from which to operate while in the country. Those who go for the arrangement says it beats squeezing with relatives if one has a family of their own.
Unlike the low season when clients can negotiate for discounts, November, December and January mark the peak season, at least for furnished apartments and even then, most of the bookings have to be made well in advance.
Failure to make a reservation in advance means the holiday-makers may have to make do with a hotel room or stay with family as Steve Kamire, a clinical officer working in Nairobi has recommended to his brother-in-law, whom he expects this morning.
Kamire says he has been scouting around for a suitable apartment since the first week of December and has been unsuccessful in finding a one-bedroom apartment for his visiting family members, with the nearest vacancy expected after Christmas.
"I am thinking they will stay with us for the two weeks they plan to be here," he said, adding "The cost of the three-bedroom units I am informed is available is beyond their budget."
His situation represents hundreds, perhaps thousands of people seeking accommodation on short stay, but which has turned investments in furnished apartments into a prime asset in the holiday season.
Driven by the need to be close to family and friends but still enjoy freedom and privacy, most people coming home for the end of year holiday season are opting to take up tenancy in serviced and furnished apartments.
Smaller units of one and two bedrooms are the most sought after, making them disproportionately expensive when compared to the much bigger ones in what experts cite as higher demand.
But it is also the growing demand that has over the years pushed developers to the segment with furnished apartments strewn all over the Kilimani area – previously a high income residential neighbourhood.
A spot check on several developments revealed that a one-bedroom unit is quoted at Sh190,000 ($2000) per month on the minimum but would cost a lot more should it be let out on a daily rate of Sh10,000 for clients choosing to stay for a couple of days.
These rentals only compare with high-end homes in exclusive neighbourhoods like Muthaiga, Runda and Spring Valley for a five bedroom home, sitting on at least half an acre piece of land with extra amenities like a detached guest wing and a swimming pool.
Among the new fully-furnished and serviced apartments include Salonika Villas and Ole Dume, both in the Kilimani, Valley Arcade area and boast of improved ambience as compared to Yaya and Norfolk Apartments that were previously the most visible in Nairobi.
Source- http://www.businessdailyafrica.com/Investors+find+treasure+in+holiday+homes/-/1248928/1293886/-/5x908vz/-/
Investors Find Treasure in Holiday Homes Rented By Kenyans Visiting From the Diaspora